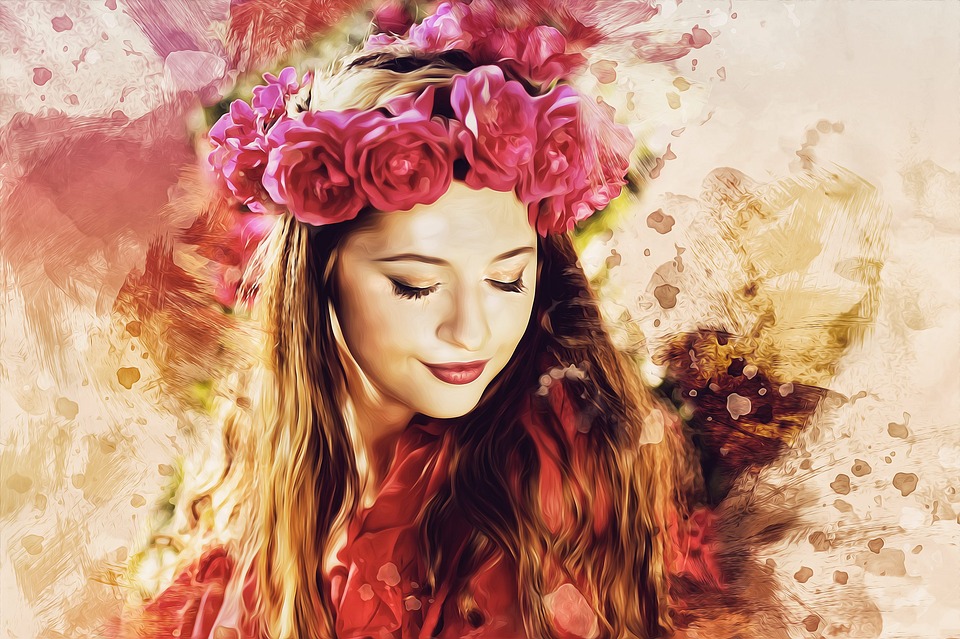 Let's welcome another week with a bang. Let's find out what the beauty pundits are talking about your beauty according to your horoscopes. 😉
Aries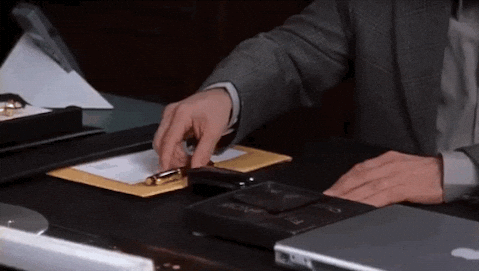 The week ahead could make a few demands on you even though you're already eager to make progress. Thoughts of the approaching holiday season could coincide with a decision to get organized and perhaps make your gifts. Push your pedicure to the next week instead go to a beauty store and buy products. You can make an oatmeal face pack which will give you a glowing skin.
Also Read: 10 Facial for Glowing Skin In Parlour You Must Try 
Taurus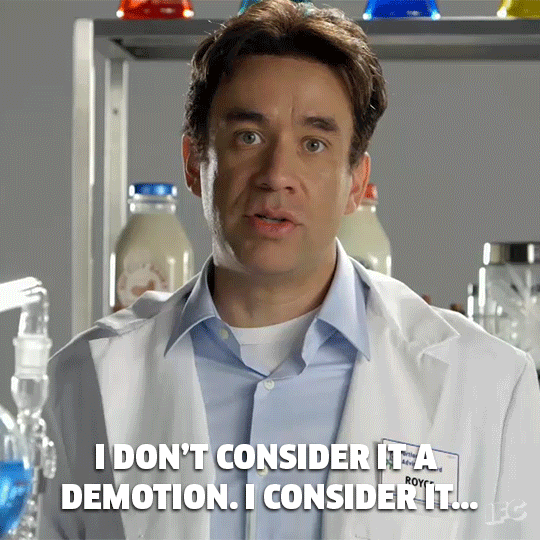 Just make sure the largest fragment of your plate is full with fresh, healthy fare instead of a giant chunk of pumpkin-spice-whatever. While you'll be keen to take on new projects, make sure you're also getting fairly rewarded for the hours you put in. If you're ready for a promotion, it's time to advocate for great pay and even ask for MORE than you think you can command. This week you can invest on mascaras and eyeliners which will give you a bold outlook.
Gemini
Ready to put a ring on it? A proposal could be in the cards—and it might be YOU getting on bended knee this go 'round. If you're feeling blocked, buy some bold lip colors and eyeshadow palette and you'll quickly reconnect to inspiration. Perform, pitch and make sure you present this week!
Cancer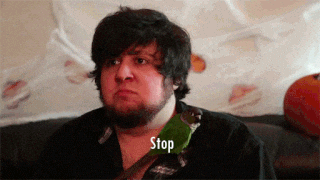 Hibernating is going to have to stop, Cancer. This week you'll turn into an extreme social butterfly. You're in your extroverted element, so make sure your makeup stands out. Stop telling yourself that you're too busy for such things. You don't FIND time, Cancer, you make time. So make sure you visit your nearby salons to get a facial done. You can even try out nail extensions which will give you that extra attention.
Also Read: 7 Sparkling Nail Designs To Grab That Extra Attention
Leo
Ready for a new set of wheels? This week is going to be filled with a Trip. Whatever mode of transport you use to get around, invest in making the ride a less stressful experience. Using Aloe vera gel and some lip butter may ease to your morning freeway drive. Smear on some winged eyeliner, to get your days launched on a powerful note.
Virgo
There's fun to have in the Virgo chamber—although you'll enjoy some head-turning PDA along with a few cat and mouse games. But don't let a good one slip away because you're so busy chasing after the shiny things. Take the lead and turn up the heat with some bold red lipsticks and foundations. You can even add some blush to rock the look.
Libra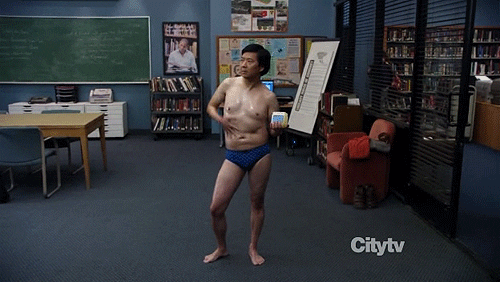 It's time to get serious about money matters, Libra. Putting aside what you can now really add up later. So this week is not good for investing into the costly product instead, use the products at home to make a highlighter, lip tint or a setting spray. Vitamin E capsules and vaseline can be used to make the other beauty products.
Scorpio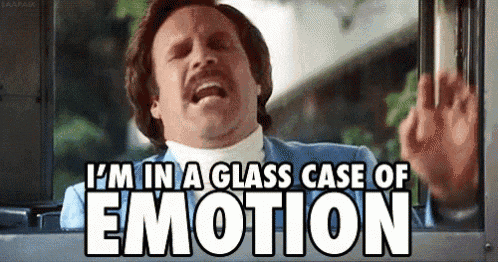 Try not to isolate yourself completely though, Scorpio. This is prime time for working with mentors, coaches, healers, and therapists. You could FINALLY bust through an emotional block or free yourself from devastating emotions that keep you deliberating over the past when you really need to move on. Make sure you visit the makeup store to talk about products which do not suit you and get the products which suit you well, especially the correct foundation for your skin tone. You can also start making DIY soaps at home.
Sagittarius
You're a "just do it" kinda person, Sagittarius, but for the next few weeks, launch all your endeavors in a more expressive manner. Before you sit down at your computer, lie down on your meditation mat (for at least ten minutes) and tune in to your thoughts. Make sure you start working on your skin and remove the dead skin with exfoliators and also start drinking green tea. Lemon and sugar scrub is a must try.
Capricorn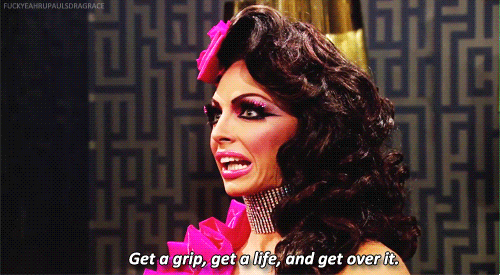 Don't strain your brain trying to be logical this week. Instead, work on your mental messages. What if changing your internal monologue really COULD shift your life for the better? Make up a mantra or reframe a negative thought as an affirmation. If you want to try a new haircut and something is stopping you, just go for it. You'll be happy with the results. This week make sure you invest in some new products.
Also Read: 15 Gorgeous Short Hairstyles That Will Make You Cut Your Hair
Also Read: 8 Fab Hairstyles to Give Volume to Your Thin Hair!
Also Read: Celebrity Haircuts to Rock this season & Where to get them!
Also Read: Game Of Thrones Inspired Hairstyles and Where to get them!
Aquarius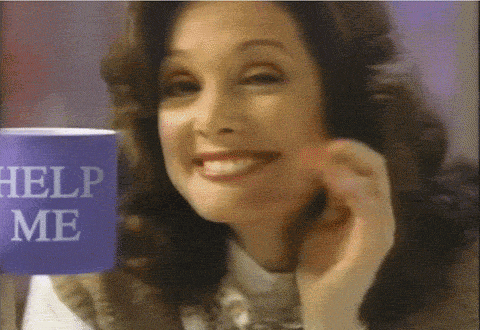 Feeling a little overwhelmed, Aquarius? You may be spreading yourself too thin or trying to tackle an enormous mission without passable support. Don't give up on your vision! But DO pump the brakes momentarily with some body massages and hair oiling. This week is great for investing in some mild scented body mists.
Also Read: Our Favorite 7 Body Lotions That Smell Like Autumn!
Pisces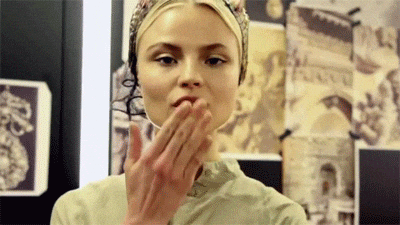 If you want to change something, Pisces, start by changing the way that you look at it. Perception is the reality, as they say, and approaching a tough situation with a new attitude could illuminate miraculous solutions you weren't able to see before. Make sure you start investing in beauty products that you always wanted to, but couldn't. A new bronzer and highlighter kit can be added to your makeup bag.
Have an amazing week and make sure you try these beauty services and products.