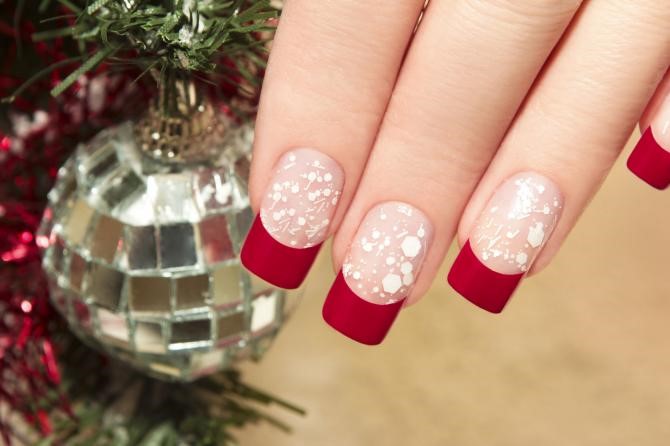 Are you a nail biter? Longing for amazingly beautiful long nails? Why not? Anyone can have it.
It is very truly said that hands make your first impression better. Talk about the first-hand opinion about the personality of a guy, and then look at his shoes. But when a girl is noticed for getting an idea of her panache…her hands with beautifully manicured nails give the best impression.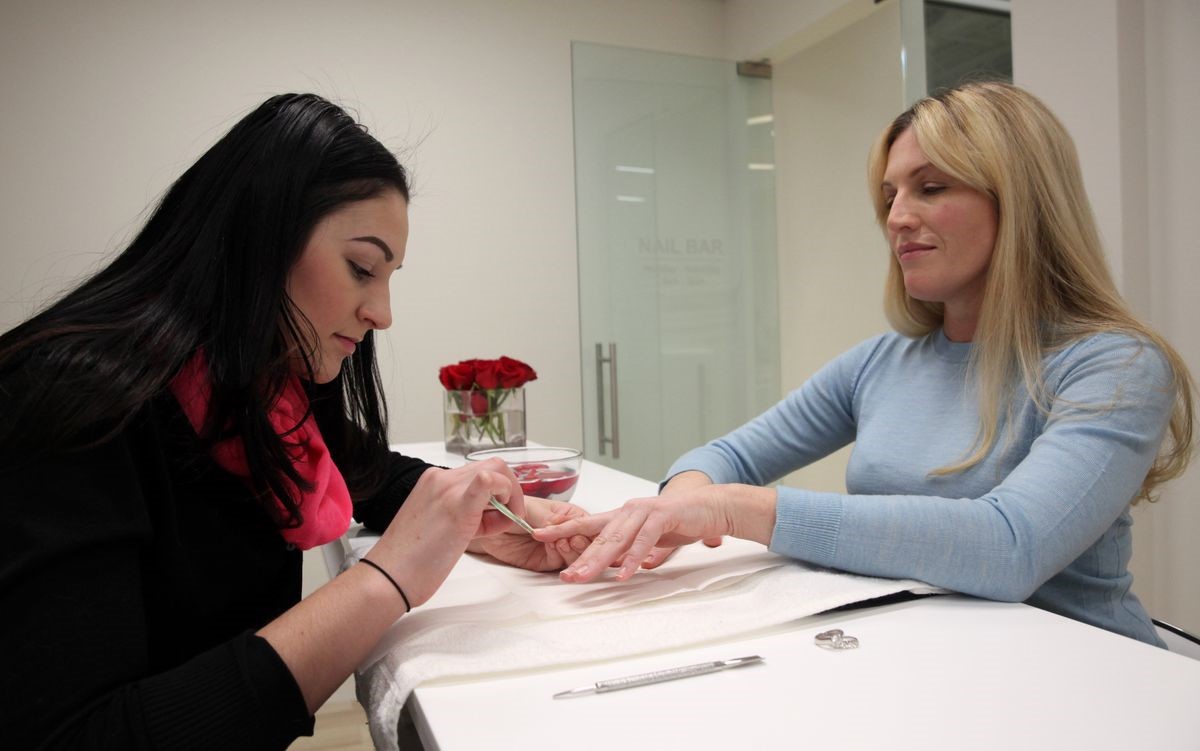 Clean and properly manicured nails look gorgeous and boost a girl's confidence too. But a dent on it sometimes may ruin all her elegance and poise. Then why not think of something consistent with such a dire need? Yeah…here I am talking about the permanent solution for all those cracked, dented and unshaped nails, Nail Extensions. We comprehend with it better that it's not feasible to go for regular manicures, so opt for this option.
These are practically safe and classy. Not just that, but budget-friendly too.
No worries, this blog is all about your lovely nails and how nail enhancements can help you sort out your worries for keeping your nails safe from breaking. There are some important things that you must know about nail extensions.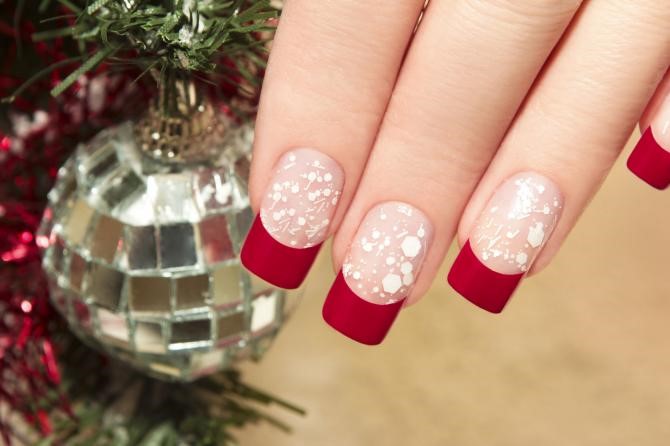 Amazing Facts about Nail extensions
An Artificial Extension Not A Replacement
Many ladies believe nail extensions to be a complete replacement for natural nail. But dear… you are mistaken. These are artificial nails, also called French Extensions which aren't a replacement but just a simple extension of the natural nails. Nail extensions are lightweight plates made of plastic or fiber attached to your nails to make them look bigger, stronger and beautiful.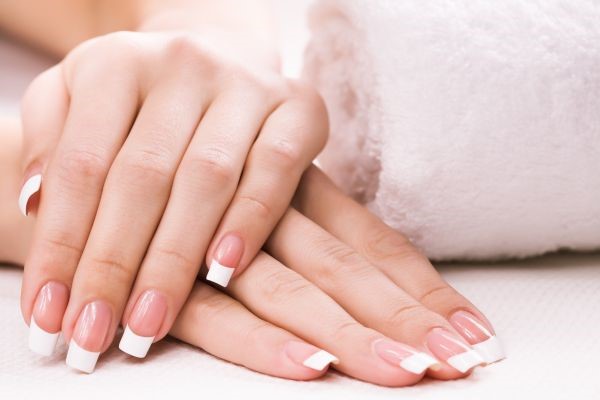 Different Approaches Make It Possible
Hope you are aware of this. Don't you? There are two diverse approaches for offering spectacular nail extensions: Tips and Forms.
"Tips" are of the perfect shape of a nail which is stuck to the end of nails ends. Then acrylic is applied on the overall nails to fix it up better.
"Forms" are glued to the full nail which is shaped to the perfection to fix it properly. This is one of the best nail extensions for bitten nails.
Check out the 7 different types of nail shapes
Available With Different Shapes and Sizes
No worries about size and shapes. You are quite available with choices. Yes… Don't believe us? But it's possible.
You can choose among a wide range of nail extensions available at some of best nail extensions salons in the market. Different shapes and sizes can be seen for the nail enhancements as per your requirements. Now, make your short and dull looking nails look bigger and appealing with the help of the best kind of nail extensions.
A Myth- May Look Artificial
Every latest trend has a myth attached to it. So does the nail extensions. One of the famous myths is the nail extensions often look artificial. But as the matter of fact, acrygel nail extensions look as perfect as your natural nails.
The reason is it takes the perfect shape of your natural nails and hence doesn't make it appear artificial at all. Don't worry! Your nails will attain the same elegance and grace that you could have naturally. It is a dependable protection applied to them.
Categories of Nail extensions
When you move ahead for the best nail extensions you come across with three broad categories of nail extensions. Acrylic, Fiberglass and Gel extensions!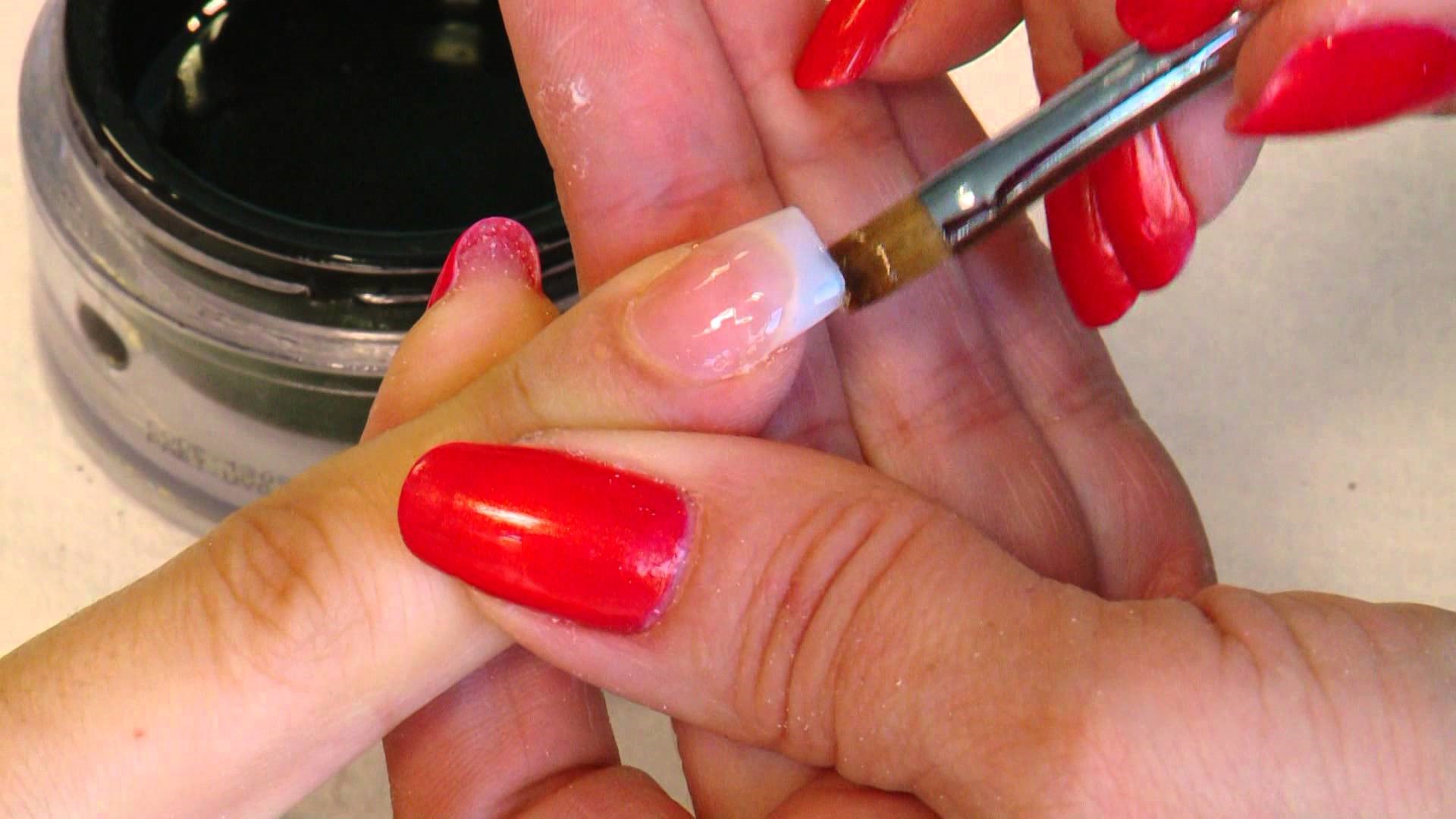 All of them are quick and easy ways and doesn't cost much. These types of nail extensions act as a false layer over your nails and give a glossy look which is truly commendable.
Quite Strong and Durable
Ladies are always conscious of the style attained. Whether it would be long-lasting or not? But, don't you worry at all. You need not worry about the durability of these nail extensions. Actually, these are very durable and don't get dented easily. It takes around 30 minutes to do away with the extensions indeed.
Hence, shed off your worries and take a sigh of relief as it's worth it. Be relaxed about the strength of it.
More: Nail designs for long nails
Won't cost you loads of money
Yes… you read it right, the nail extension won't cost you loads of money. It is easily available at pocket-friendly rates. So be relaxed about this thing that the hard earned money of yours would go to a waste. Nail extensions costs in Delhi is very reasonable and are available in a lot of nail extensions and beauty salons.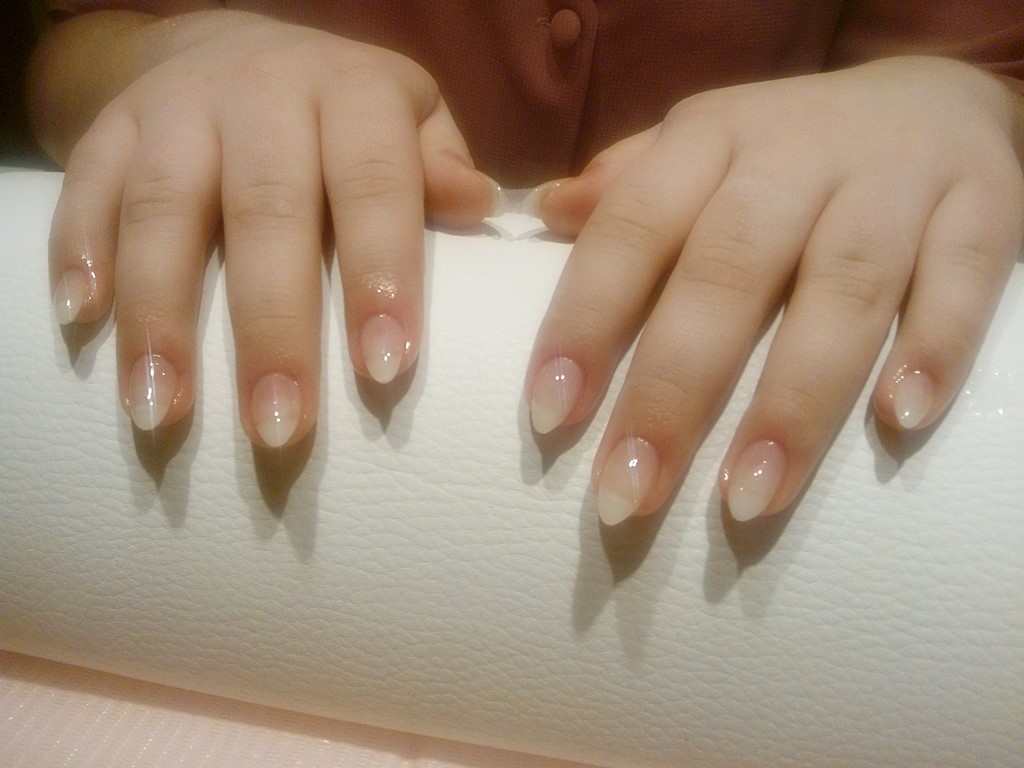 Here are some of the best nail extensions salons you can find in the Delhi- NCR region:
One of the trustworthy beauty salons in the Delhi Gurgaon region, the Adara Spa and Salon is an upbeat and classy choice for ladies. The Nail specialists in this salon offer a wide range of services to pamper your nails with the best possible techniques and choices.
Address: Golf Course Road, Gurgaon
Located in Sector 15, Gurgaon, this is a classic nail salon for the beautification of your hand with spectacular nails extensions. Choose from over 100 choices, whichever design matches to your dress or any specific color, and they'll get it done for you.
Address: Sector 15, Gurgaon
One of the popular choices for hairstyle, this salon is also doing commendably good in nail extensions. Located in Pitampura, this salon provides awesome experience and has many satisfied customers who go to them regularly.
Address: Pitampura, New Delhi
In the busy streets of Ashok Vihar, you can discover this amazing hair and nail studio which is quite famous for best nail extensions services. It is also conferred for its superb services for hairstyle and other beauty treatments.
Address: Ashok Vihar, New Delhi
Barbie Nail studio is a superb nail studio located in Vikas Puri. They offer an extensive range of services just for your nails so that your body feels pampered and you look trendy.
Address: Vikas Puri, New Delhi
So all you gorgeous ladies and girls, it's high time to pamper your nails in the best possible ways at these reliable nail extension salons and look like fashionable this wedding season.