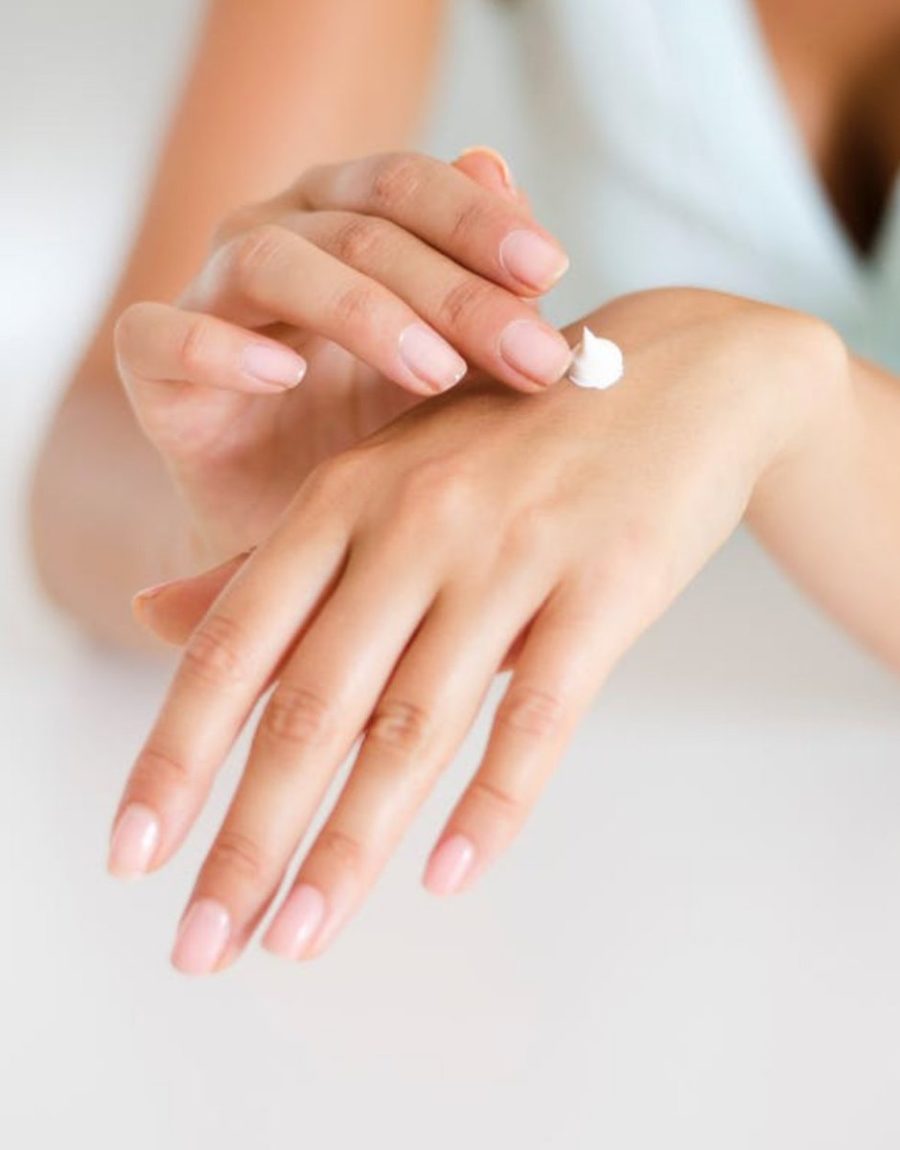 Why spend money on perfume when your body lotion can make you smell good the whole day?Body lotions work well to keep your skin supple, soft and nourished.
There have been a few choice body lotions, butter and creams throughout history that have captured every woman's heart, thanks to their distinctive fragrances — from the floral and womanly to the scrumptiously sweet. To avoid further confusions we have listed the 7 best body lotions to try on.
White Musk Smoky Rose Body Lotion
If simplicity is the name of your game, this subtly sweet lotion is for you. As the smoky rose works to keep you smelling fresh and keeps the skin supple.
Innisfree my body cherry blossom body lotion
The cherry creation will make you feel that you are on a fruity island. The bonus point of this lotion is it's no fuss spray applicator and it feels like a mist.
3.  Avon natural milk and honey lotion
The perfect blend of milk and honey makes the skin smooth and supple. The fragrance is so pleasant that you will surely buy another bottle soon.
Also Read: 7 Gorgeous Hairstyles to Flaunt This Festive Season
4.  Oriflame vivacity body lotion
Whip your entire body with this body lotion which has a super attractive packaging. Vivacity's sparkling pink grapefruit, delicate orange blossom, and sensual vetiver scents fill you with exhilaration and delight.
5.  Victoria Secret's exotic body lotion
It has this super aqua blue tube packaging which makes it easier to carry around. It has an excessive mild fragrance which makes you heart this product.
6. The Body Shop Strawberry Puree Body Lotion
This brand provides the enchanting fragranced body lotions and this one is a must buy for all the strawberry lovers. Just rub some lotion on your hand and smell good all day.
Avon Little Red Dress Body Lotion
This body lotion leaves a nice sheen on the body after getting fully absorbed. It has this appealing packaging to fall for and smells incredible.
These body lotions are perfect as they work as a lotion and a perfume.
Do try these lotions and let us know your pick in the comments below!