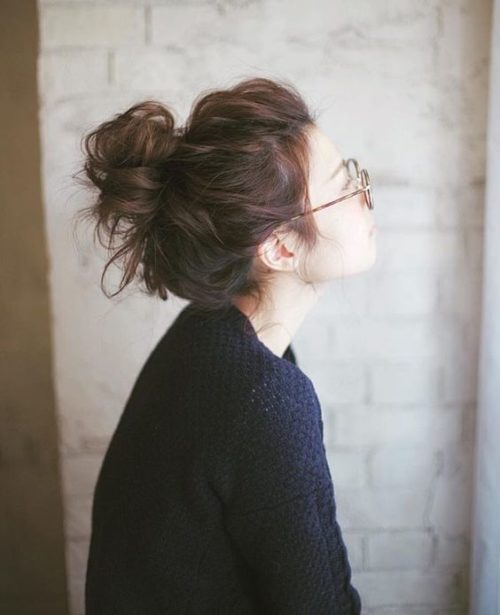 We always want to look stunning but, there are days when our scalp is greasy and we don't have the time to wash it. Those days are pretty stressful, right?
But now you can smile and welcome these days because we have gotten you the rescue hairstyle guide to say goodbye to greasy hair.
So keep reading…
The fishtail braid
The evergreen fishtail is a must try when you don't have the time to wash your hair. This hairstyle can be tried on both, short or long hair to get that glam and sleek look. You can section your hair into two parts and make two braids or you can make a side swept braid.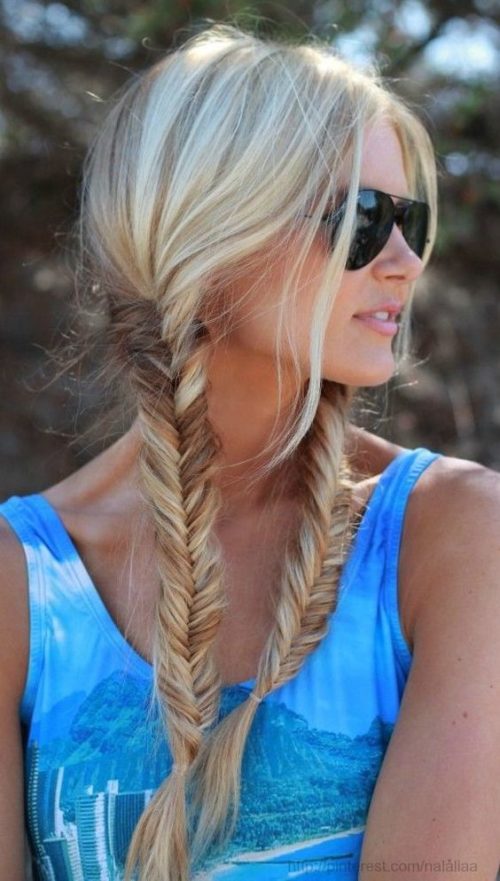 Messy Buns
Messy buns are like the unicorns of the hair realm: attractive, hypnotic and easy to make.
This hairstyle makes you look super chic and classy. Just make a messy bun and pair it up with glasses or long sweaters.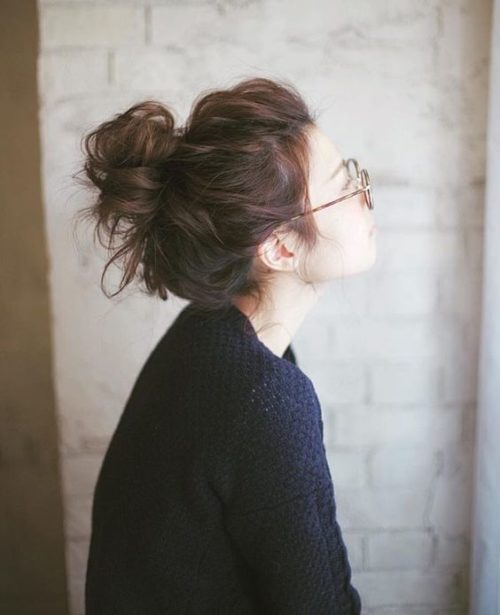 Half Crown Braid
The half-crown braided do is a chic way to add texture and dimension to your hair while giving an effortlessly chic touch to your entire look. This hairstyle is super easy to make and looks super appealing. You can add hair accessorize to make this look stand out.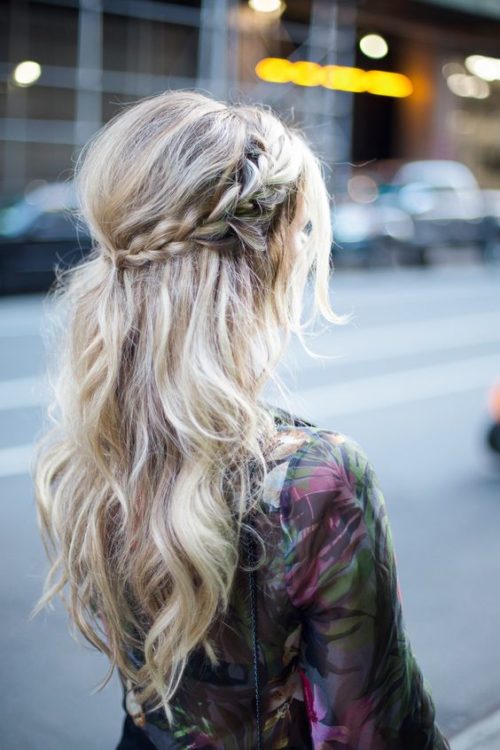 Rolled Updo
If you're looking to spice up the way you style your current updo, you must try the Rolled updo. This hairstyle gives you that retro appearance and makes you look gorgeous. It is more complex and classy than the regular buns and is the best pick for the days when you don't have the time to wash your hair.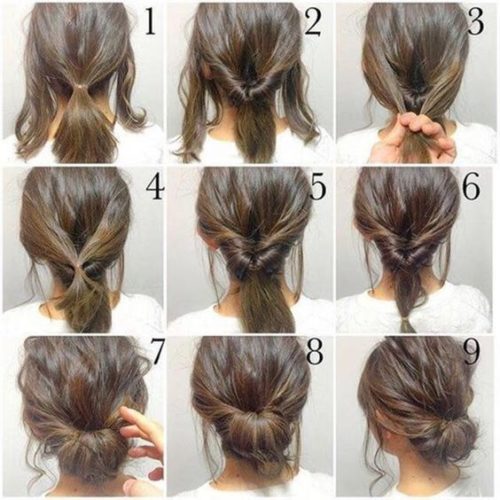 Tousled and textured
Long straight hair is a benchmark of women's beauty, especially if your locks are healthy and groomed properly. But there are times when your scalps become oily and you don't have the time to wash your hair. On those days take large chunks of hair and create loose waves for texture and movement. Curl it away from the face and don't hold your hair in the iron for an extended time. And you'll be amazed at textured and tousled hair.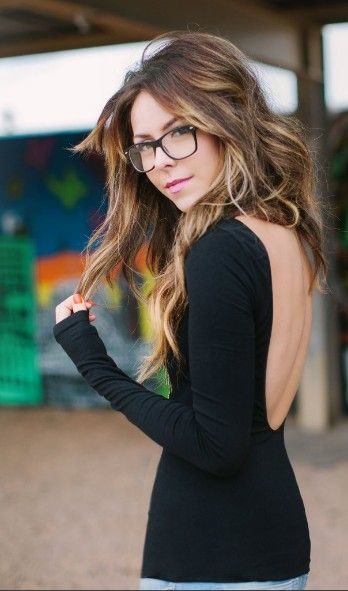 Pretty ponytail
Of all the hairstyles we know and love, a ponytail is a simple and comfortable way to style up the hair. Tie back the rest of your hair with a rubber band or ribbon and then gently backcomb the hair to add volume to your ponytail.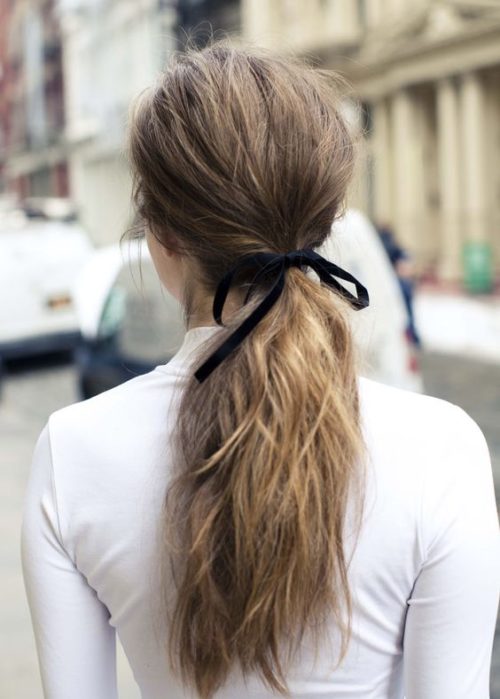 From now on, the days when you can't wash your hair will also make you smile. Make sure you try out these hairstyles and share a picture with Olready.