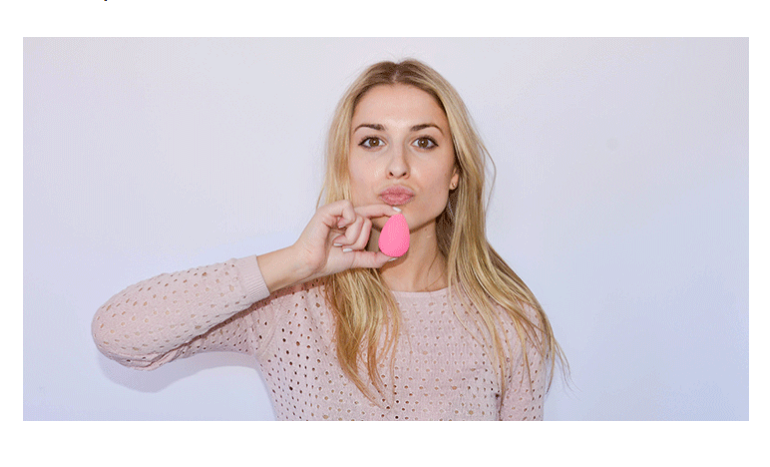 GET YOUR 'NO MAKEUP' MAKEUP LOOK TODAY
We've seen it everywhere from runways to magazine covers "The 'No-Makeup' makeup" look. The concept is simple and natural, something that makes it appear as though you were born with gorgeous skin, long lashes, pink cheeks and lips. In Beyonce's words, you just "woke up like this". And honestly who doesn't want that?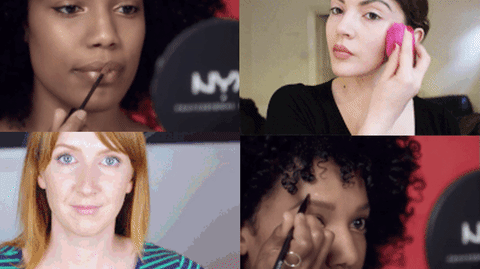 When you have a precise style, strong makeup can be a great compliment to add and play with. But for the sophisticated and jet set babe, the "no makeup" makeup look is perfect. No fake no cake is the perfect way to describe this look.
To achieve this look one can follow these steps:
The Base
Start with a fresh face and apply some moisturizer, you can even use a drop of argan oil, in winters to provide the right moisture to the skin. Then apply some lip butter or lip balm. This is the most imperative step.
The fun part
Once the base is done, it's time for getting your hands on BB/CC cream.Not aware of BB/CC creams? These creams are jack-of-all-trades! They offer diverse benefits. But in general, they are a foundation hybrid! Dab some BB cream on your skin with fingers and then use a beauty sponge to even it out.
The beauty blender trick
Never use a dry beauty blender! Put it in a bowl of water and allow it to absorb water, then squeeze excess before using it. And you are all set to attain a flawless finish.
Conceal and set the skin
Apply some concealer with the help of a brush to conceal the blemishes and dark circles. Then apply some setting spray mainly on your t-zone.
Cheek and Lip stain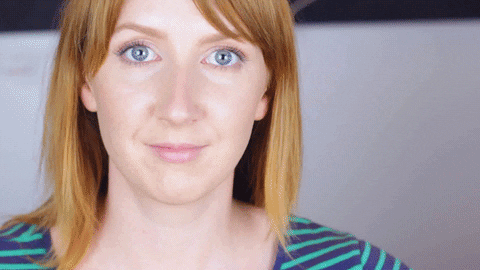 There are tons of brands at your disposal to try out and experiment with. For your cheeks, aim for a cheek stain shade that matches the natural flush you get when you pinch your cheeks. Top off with a lip colour which is a half shade darker than your lip.
Let the eyes speak Apply some eye primer. Use lighter or dark brown shades from the eyeshadow palette. Fill in your brows and top it up with mascara.
Keep using the 'No-Makeup' makeup technique. Trust me it will work for you, not against you! And one day you'll surely master it XD
Which one of these 'No-Makeup' makeup steps are you going to try? How do you get a natural look?
Share them with Olready