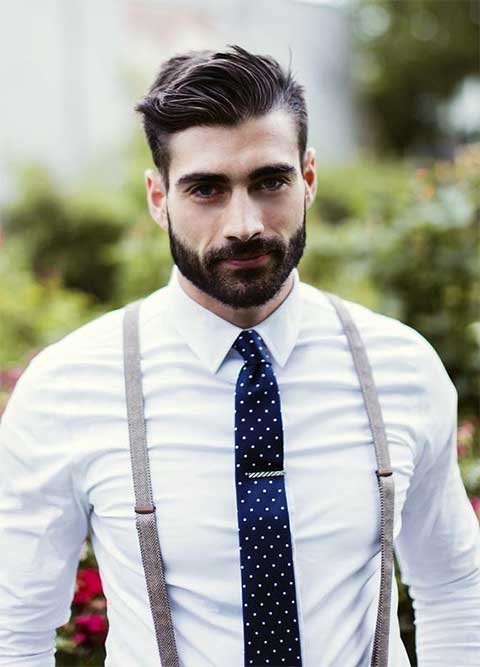 Dear Men, it's your wedding too
I am sure you are excited to get married , and you won't say but you have dreamt of this day too.
But are you sure you are ready for this. No we are not talking about your decision of getting married , we are just making you aware that it's going to be one of the most memorable day of your life (and probably your last day of being happy too , lol) and you need to have a groom makeup session.
There will be a lot of eyes on you, lots of photos , lots of guests and lots of judging , yes people do check the groom too.
There is a whole lot of tips you need to get you prepared for the day to make sure you look fresh and great and of course the "centre of attraction."
Don't Panic , we have got you covered. Here are the list of things you need to start at least a week before your D-day.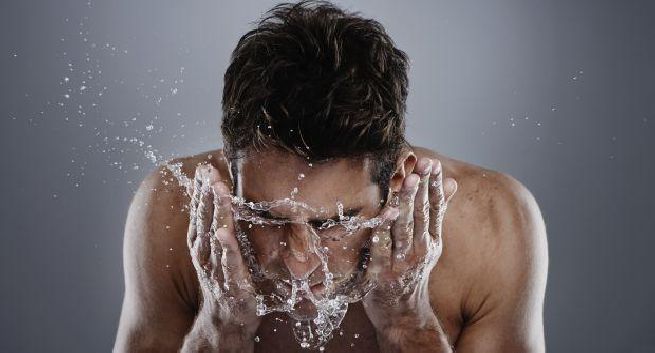 Take care of your face , Use a good cleanser or probably charcoal facewash daily to make sure your face starts glowing and goes with any look
Drink a lot (Not Scotch , Water)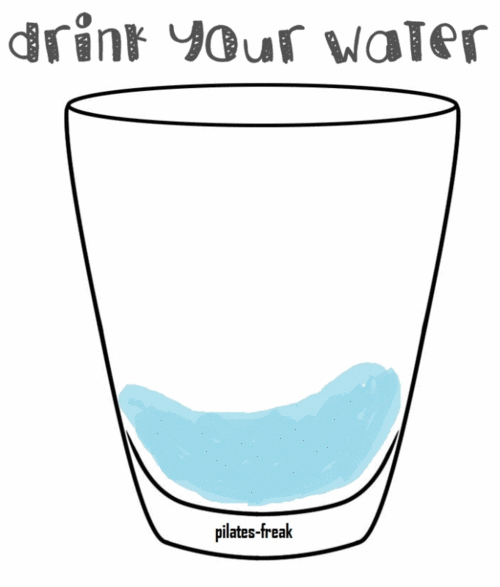 Water won't only fill up your thirst but it is great for your skin , Keep having a good amout daily and you will see the difference yourself.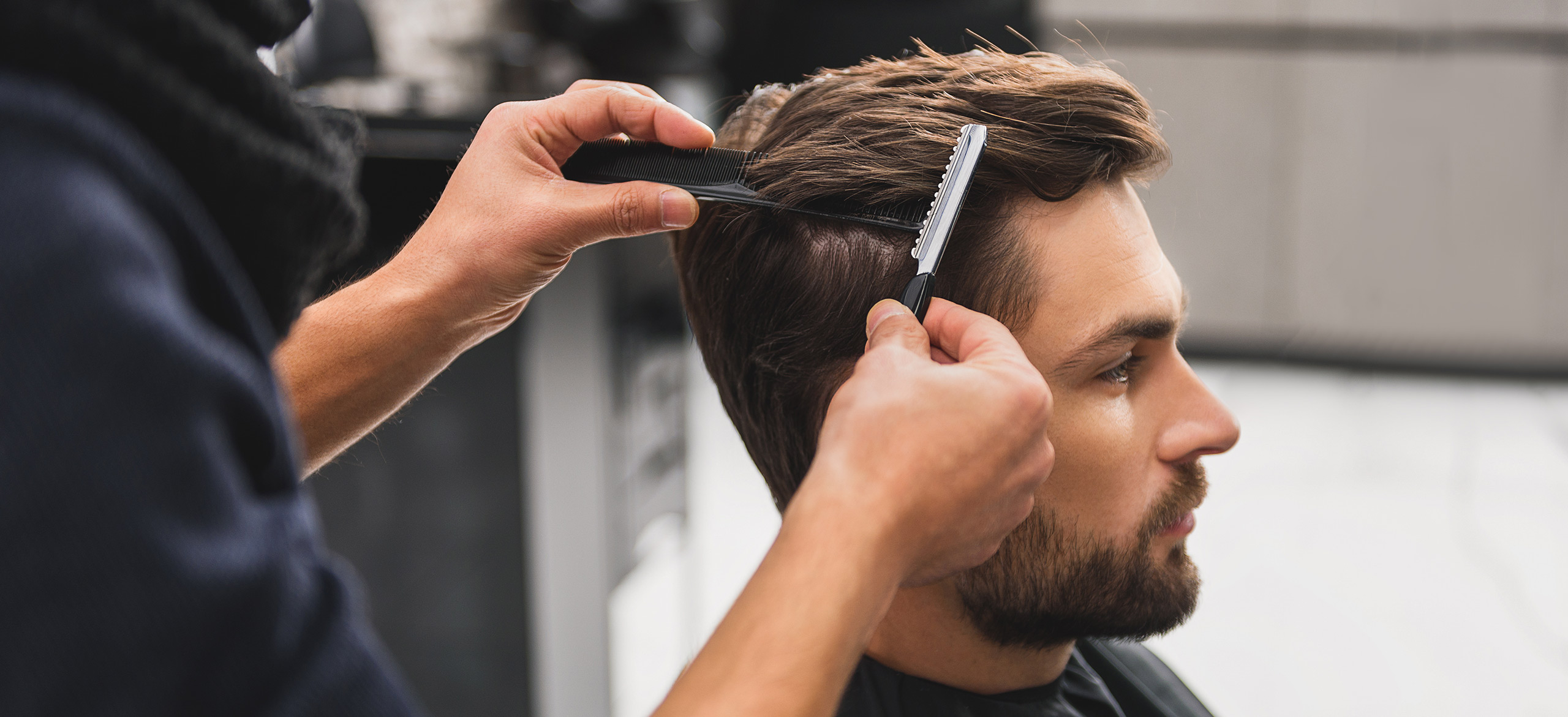 Take a trip to your salon every 2 weeks , not only for your hair and beard but also for a complete facial package. Don't make it too regular but once in a while will never hurt.
Pick your products carefully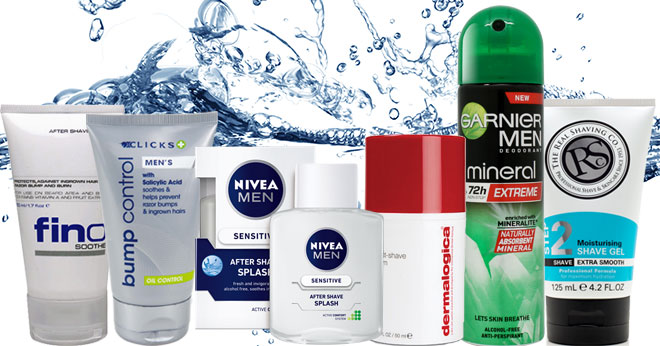 Do you choose your products randomly because if you do , you better stop. There are a variety of products in the market and you should read about them before applying them on your skin. (Grooming products for men)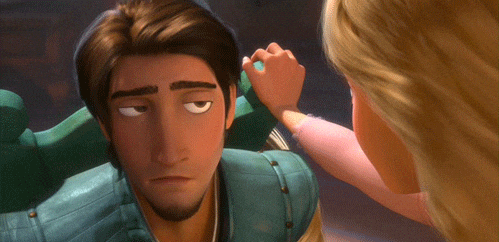 Okay so evil, finely plucked brows are not what you want to see in the mirror on your wedding day, but neither is an angry unibrow. Pluck any stray hairs between your eyes a couple of days before your wedding. Avoid plucking over the brows or inside the inner or outer eye lines.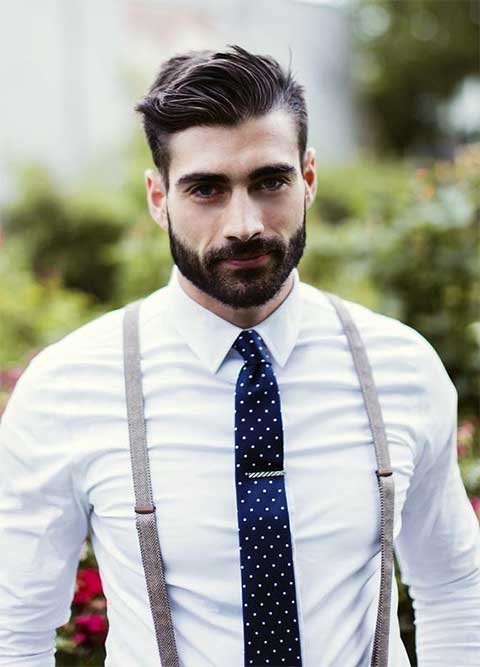 Have a sharply trimmed beard on your wedding day. Trust me , beard can improve your look only if they are properly trimmed. Random hair on your face will only make you look weird rather than handsome. Keep an eye on your beard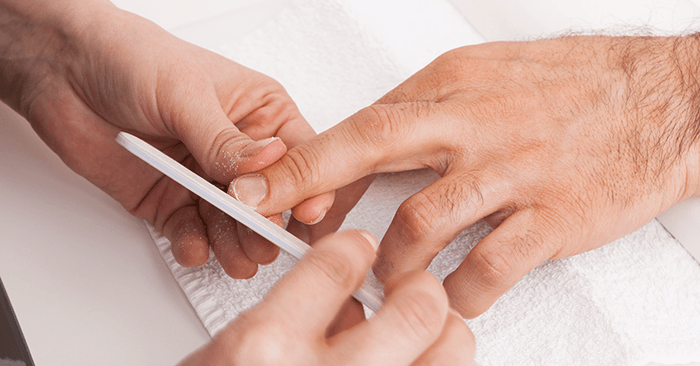 Does your other half constantly harass you over rough hands or unkept toenails? Put the man in manicure and pedicure and treat them to polished talons and soft skin on your wedding night.
Book an appointment a few days before your wedding, if you're nervous about venturing into a regular salon, you'll find a gentlemen's groomers in most big towns and cities.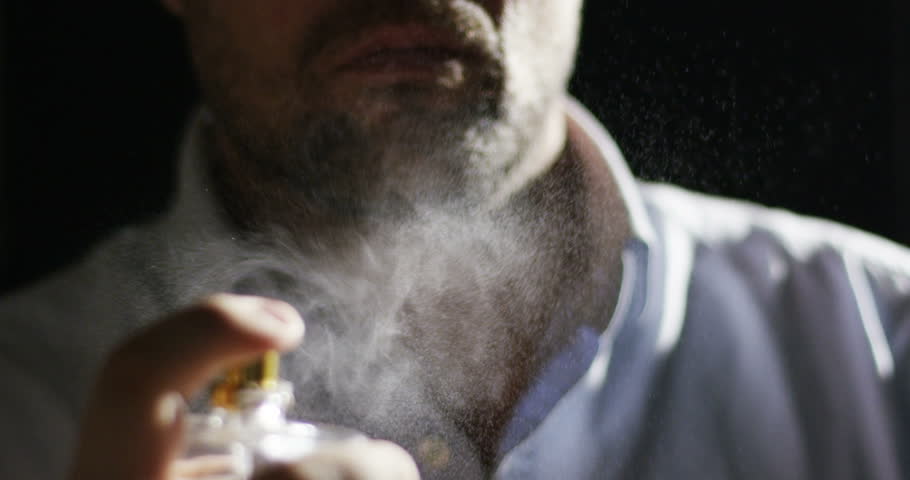 Make 100% sure of the fact that you're smelling good. Although it should be a habit , but for your wedding day choose a perfume that is not very strong yet very mesmerising. Trust me , Scent can do wonders.
Waxing (Yes , Men do that and it's normal)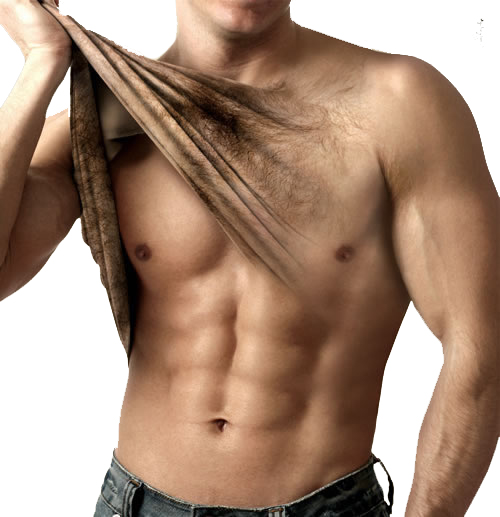 It's not a taboo. If you are bushy person , you should get a waxing done. It only makes you more confident about yourself and again , there is nothing to hide in it. But only do so at a reputable salon, be prepared to wince (just a tad) and pay extra attention to any aftercare instructions – and stick to them!
Of course you guys will hit the bar , But if you do it before your wedding day it is going to show on your face.Put cold packs on your eyes (cucumbers or sandwich bags of peas will work too) and use some really rich moisturiser to try to put a little sparkle back into your complexion.
These are some handy tips , right?
Make sure you follow these and also you can share it with anyone who is going to be a groom soon and help them rock the day with ease.
Click here to read more such stuff.