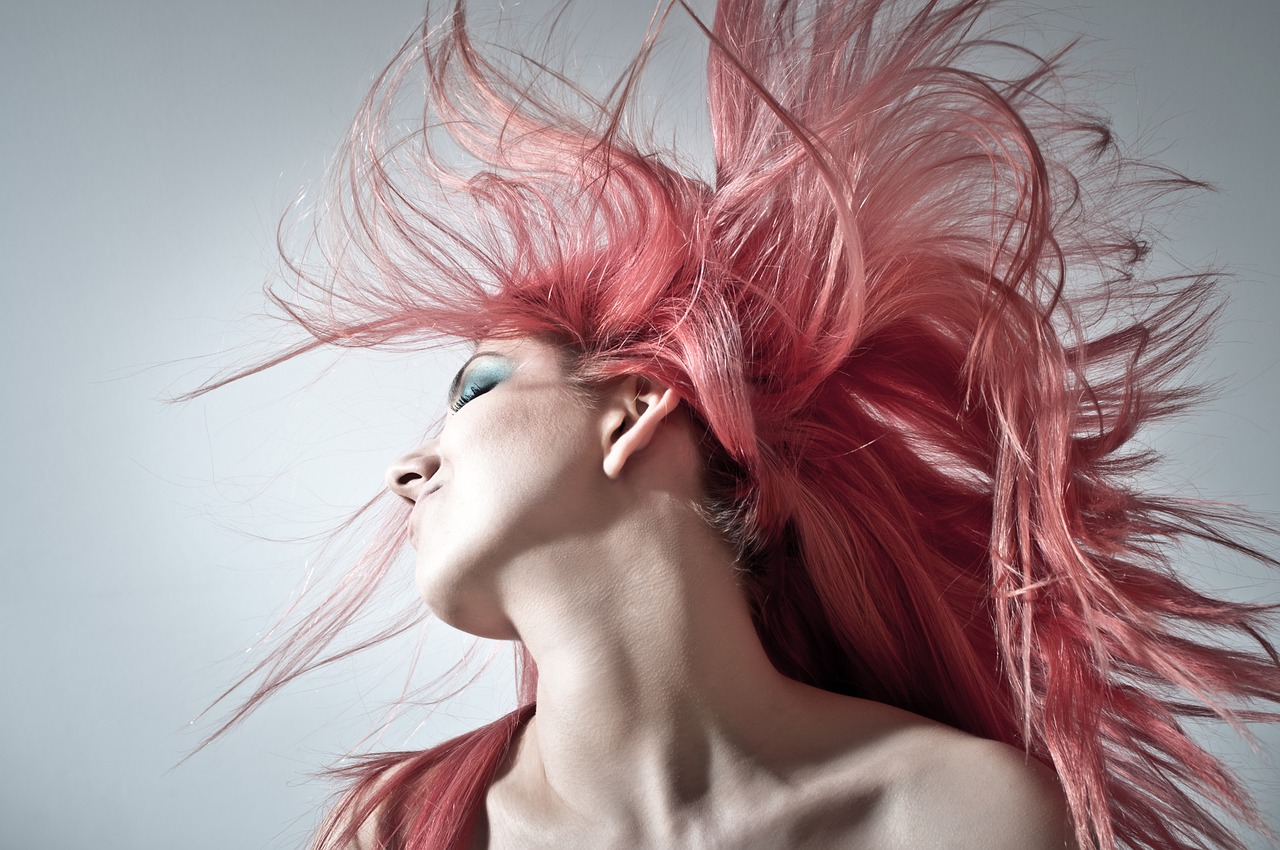 If you always crib over having thin hair, then this is a simple guide which will make you fall in love with your hair.
Here are some awesome cuts and hairstyles that will make your fine hair look fuller and thicker. Get ready to fall in love with your hair again!
Cute Shag Hairstyle
 Bouncy waves, long layers, and highlights are perfect for a shag look. This hairstyle will simply add volume to your hair.
Braids
Braids work perfectly for getting an instant dose of style and volume. The best part about a braid is that no one can tell how fine your hair is. And the best part about it is you can wear braids on any occasion.
Also Read: 7 Awkward (and Funny!) Parlour Moments EVERY Girl can relate to! 
Curl it up
No matter your hair length, using a curling iron, scrunching with your fingers or using styling products like mousses and sprays – they all can help bring plenty of life and character to your mane. Curls and waves will give your locks texture and volume and no one will know how fine your hair actually is.
Go wavy with bangs
Luscious waves paired with bangs look absolutely gorgeous and add volume to your hair. Make sure to tease around the crown for better results.
Classic High Ponytail
 This is an easy to do updo and everyone's favourite. Pull your hair tresses up and knot it with a rubber band and add bobby pins beneath the pony to give it a bounce.
Also Read: Celebrity Haircuts to rock this season & Where to get them! 
Dimensional Balayage
The contrast between the highlights and the base colour will bring in a sense of fullness,especially when paired with beachy waves.
Imperfect Buns
 Backcomb your tresses and make a crown bun at the top. Make it messy to give a perfect look.
Change your part
This is the easiest and quickest way to fight flatness! When you've had the same part for a long time, your hair tends to get habituated to it and lies flat on that side. Flip your hair over to the other side, use some texturizing spray on your roots (if you want) and that's it – instant volume!