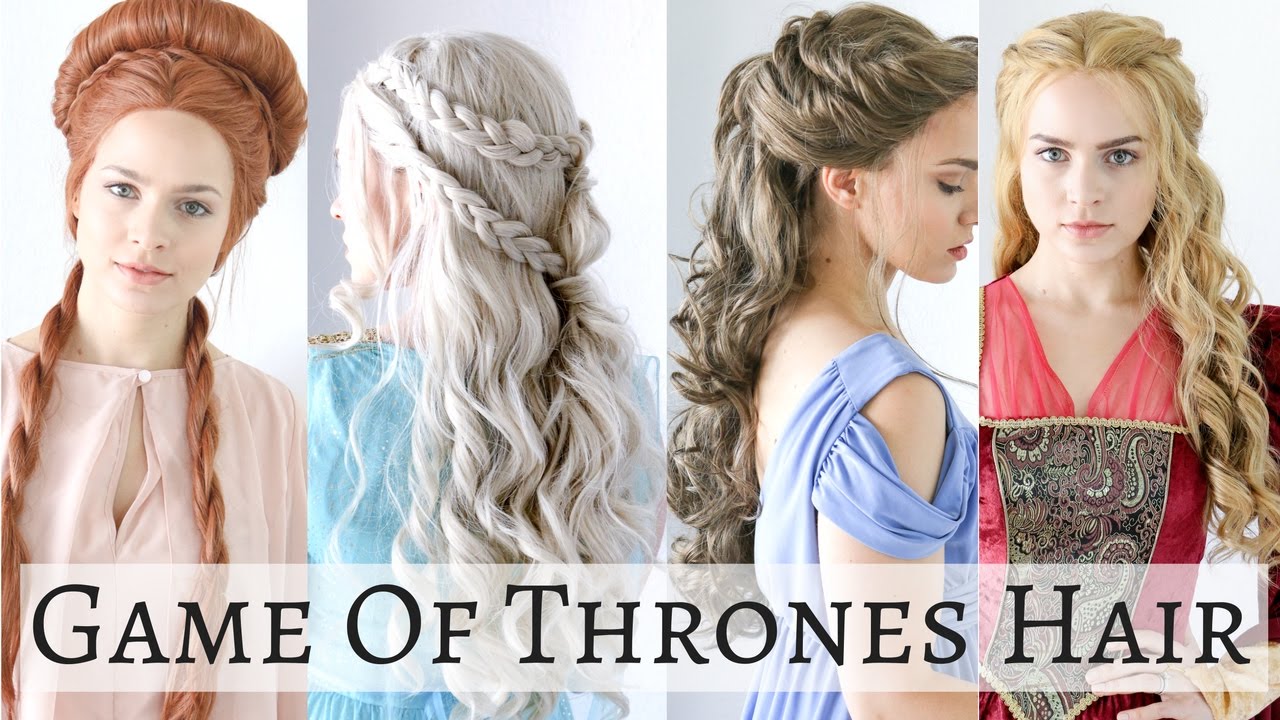 Game Of Thrones Season 7 has been one of the most talked about shows in the history of entertainment. Not only it has given us sleepless nights thinking who might be killed off next ( I'm thinking Jaime  😛 ) but also inspired us with major late medieval #StyleGoals from Europe. 
And guess what ? Thanks to Olready , you have all access to salons that are specializing in hair services inspired by the might might GoT characters ! All that at upto 50% discount too !
WELL THAT'S A WIN WIN !
Here are some of our #GoTHairInspo that you can definitely experiment at these salons in Delhi NCR !
The Flirty Braid Waves !
Minus the frizz,  [ We have Spa services on discount too just FYI 😉  ] , these wavy braids make super sexy hairstyles for parties and especially weddings ! They are manageable , keep your hair in place and also softly feminine to the androgyny that braids are usually associated with !


The Curls , not for Girls !
In a world of undercuts , be the curly doe eyed man who can rock them long locks for the day's kill & night's watch and be the Jon Snow ? Drogo we all need ! inspiration enough to grow them locks ?

The Layered Buns !
Having a rough hair day ? Buns to the rescue ! these super cute buns are trendy , new and absolutely wearable to a date or any party too. Throw on some hair spray and you are good to go!
Get these hairstyles at our salons at upto 50% off !
SANRIX SALON AND SPA - BOOK NOW

Shop Number - 2, Jwala Heri Market, Paschim Vihar, New Delhi - 110063
KENZO - BOOK NOW

ADDRESS : Sun City Arcade, Suncity, Sector 54, Gurgaon 122001
HAIR MASTER SALON - BOOK NOW

ADDRESS : SCO-57, More Market, Sector-56, Gurgaon 122001