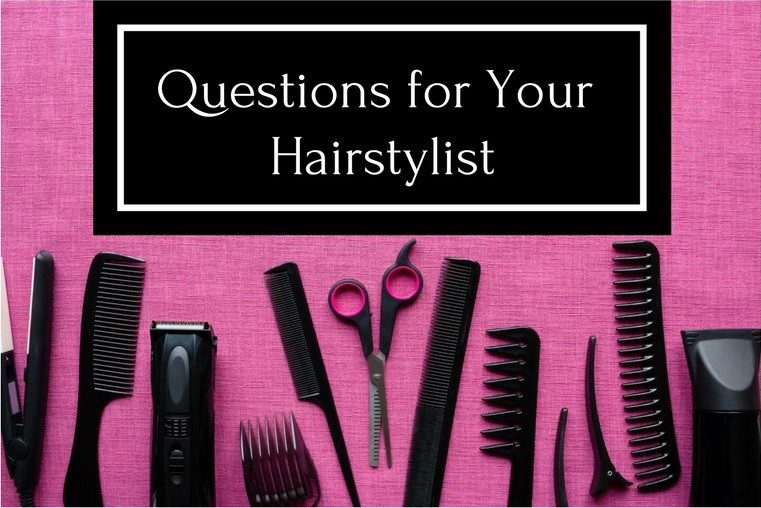 Dying your hair may seem like a superficial thing to lose sleep over, but for anyone who's actually taken the decision and done it, you know it can be a completely life-changing experience.
So before getting your hair colored; make sure you ask these questions to yourself and your stylist.
Is my hair healthy enough to dye it?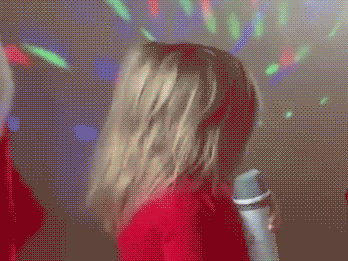 Pull a strand of your hair taut, add a drop of water, and count how many seconds it takes for your hair to fully absorb the water.If it takes more than 10 seconds to absorb, you're good to go.
2.     Speaking of money, how expensive is this going to be?

Do I really want to spend this much on my hair, rather I would buy clothes? So think twice before investing.
3.     Do I have gray hair to cover up?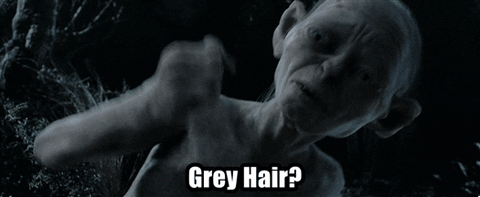 You and your hair stylist should take your gray hair into consideration when formulating your new hair color and come up with a hair color shade that won't require more maintenance.
Will I end up regretting my hair color?
Nightmarish scenarios, maybe you simply had a vision of how your look would turn out, and the end result is just kind of underwhelming. So think before you leap.
Does this hair color flatter my skin tone?
Cool hair color flatters cool complexions and warm hair color flatters warm skin tones. One quick way to determine if your skin is warm, cool or neutral is to look at the veins on the underside of your arm. If they're predominantly blue, you're cool. If they're predominantly green, you're warm. If they're blue-green, you're neutral.
How long will this hair color last?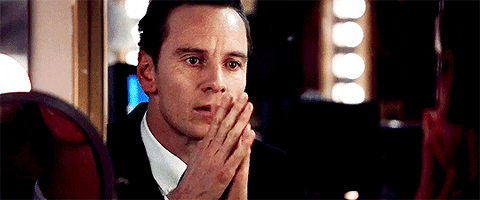 Imagine paying so much and the color fades away in 2 months. Would you like it? No right. So ask the consultant before hand.
Does this hair color match my personality?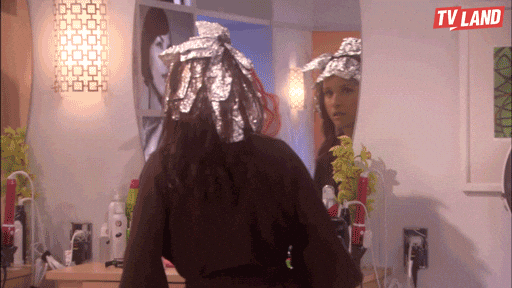 Your hair color will play a huge part in how you're perceived.  Burgundy hair tells the world you're an out-of-the-box sort and on the other hand, power-blonde highlights transmit a message of assurance and high standards. So be sure your hair color is a true reflection of the real you!
Do I have ample time to visit the salon again?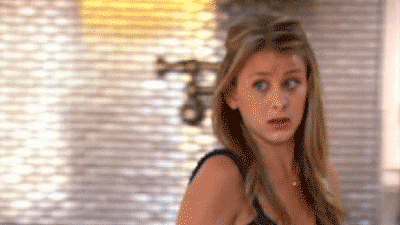 Hair color = Time+Money. You might have to spend more time in your hair stylist's chair for hair retouch in the coming months.
9.     Am I on the same page with my hair stylist?

The mahogany blonde hair color you're envisioning may be completely different from the mahogany blonde hair color your hairstylist sees in her mind's eye. So make sure you show the photography of the color you want.
Can I really take care of my new hair color?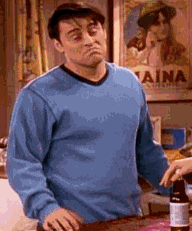 Once you have invested your time and money. Make sure you take care of your hair by shampooing it, conditioning it and applying serum to get the shine. Hair masks can bring thirsty hair strands to life.
Once you have answered all the questions. You are good to go.