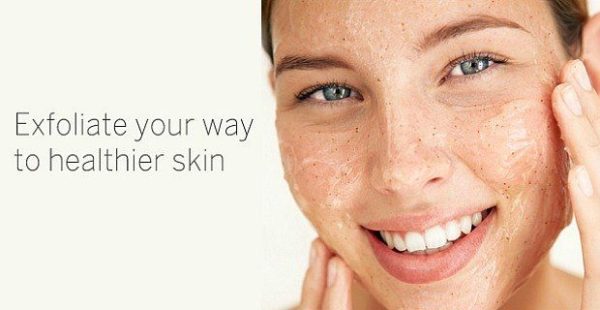 One day, you peek into the mirror and pompously notice that your skin is crystal clear and the next moment you have something big lined up, maybe an event or a date and your super excited and boom a pimple appears. Frustrating right? We have all witnessed this.
Sometimes the hardest thing to wear is our own skin. It's never too late, never too late to start over and stop these skin breakouts. Try out these products and say bye to skin breakouts.
Use a cleanser
When it comes to the art of getting a clear face, cleansing is the first and utmost step. Remove all the traces of makeup, dirt and excess oil with the help of a cleanser which will stop the breakouts. You can choose from bars or pump soaps, mild or deep facial cleansers which suit your skin.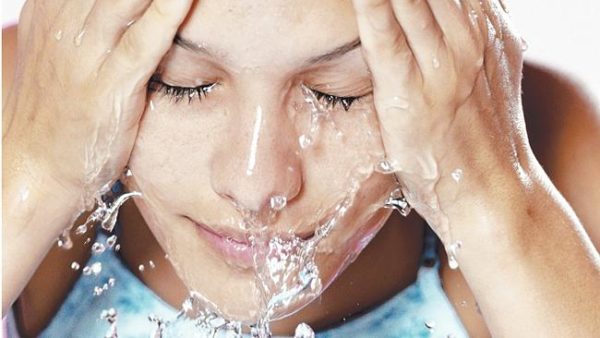 These are some cleansers you can try:
Himalaya Clarina Anti–Acne Face Wash Gel.
Garnier Pure Active Neem and Tulsi Foaming Face Wash.
Lotus Herbal Neem and Clove Purifying Face Wash.
Cetaphil Daily Face Cleanser.
Ponds Pimple Clear White Multi-Action Face Wash.
Scrub
We know to wash and moisturize our faces every day, but we don't always think to exfoliate.Using a daily exfoliant is key to get rid of breakouts. There are also some less harsh at-home products for sensitive skin which one can try.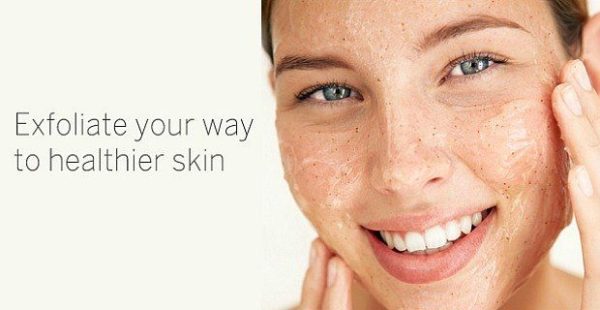 These are some scrubs you can try:
Lakme Clean Up Clear Pores Face Scrub
Everyuth Naturals Exfoliating Walnut Scrub
Himalaya Purifying Neem Scrub
Nivea Skin Refining Scrub
Home remedies
There are many home ingredients that you can use to treat a pimple. Blot your pimple with toothpaste or a crushed-up aspirin and leave on overnight, or by day, you can try putting a dab of lemon juice on your pimple as well.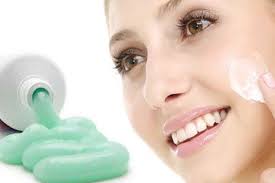 Clay masks
Clay masks don't look appealing when they're on your face, but they may offer some necessary benefits to your skin. From removing the excess oil to the dead skin on your face, mud mask is a go-to acne-fighting product. You just need to apply this once a week for 15 to 20 minutes.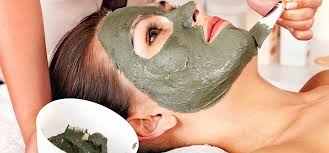 These are some clay masks you can try:
Freeman Clay Mask with Avocado and Oatmeal
The Body Shop Seaweed Iconic Clay Mask
KhadiMauri Clay Based Face Mask
Clinique Anti-Blemish Solutions Oil-Control Cleansing Mask
Sunscreen
Using sunscreen is a lot like drinking water: You know it's good for you and your skin needs it. The correct sunscreen can actually help your acne-prone skin. So don't shy away from SPF just because sunscreens are traditionally oily and greasy. There are sunscreens available for all skin types.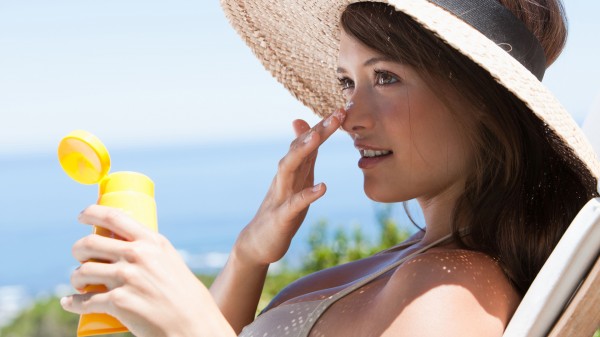 These are the sunscreen you can try:
Aroma Magic Aloe Vera Sunscreen Gel With SPF 20.
Sebamed Sun Care 50+ Very High Multi Protect Sun Lotion pH 5.5.
Clarins UV Plus HP Sunscreen.
Moisture White Sunblock – The Body Shop
Concealers
Concealers conceal your blemishes without triggering more breakouts. Some concealers have a multi-active botanical blend which provides good coverage, protection, and hydration.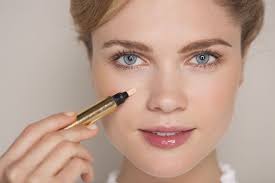 These are the concealers you can try:
Maybelline New York Fit Me Concealer
Revlon PhotoReady Stick Concealer.
L'Oreal Paris True Match Concealer.
Lakme Absolute White Intense Concealer Stick.
Maybelline Dream Lumi Touch Concealer
Use these products and say adios to skin breakouts.