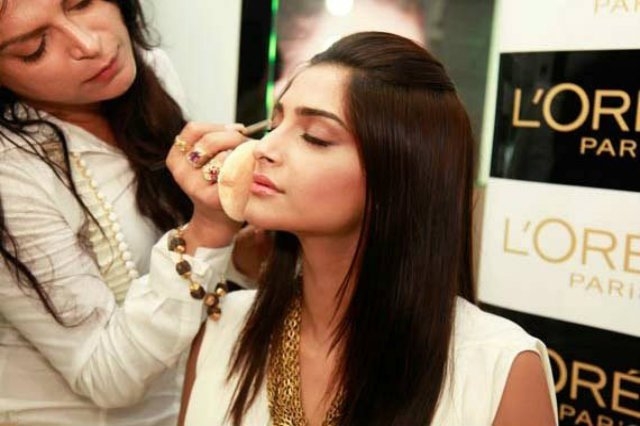 With the wedding season around the turn, we are sure you are keeping busy with outfits, trials, makeup and dance practices. But hold on for a second, because we think it's about time you knew about certain secret wishes of makeup artists before meeting them.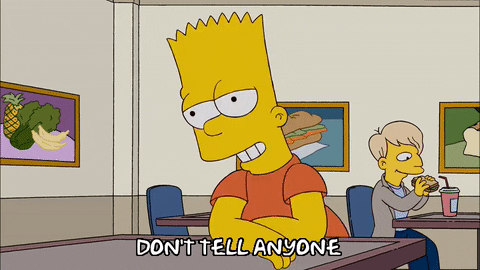 Getting ready for the big day may be filled with enthusiasm, exhaustion and bliss. These are certain secret wishes every bride should know about:
Be on time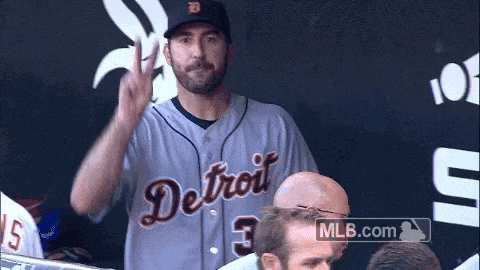 Punctuality is an ideal rule. Even the makeup artists have their own list, don't come late or the makeup artist in a rush might not do his/her job well.
Come with a clean face
Often people overlook this and come to the parlor with the caked up face. This is one of the basic things which a makeup artist wishes that the bride would know. You wouldn't walk into a dessert parlor, for a newly made dessert, but carrying a half cooked layer, would you?
Don't be too harsh on your feedback
Makeup artists hate it when people tell them "Don't make me look like a clown" or don't overdo this. Instead look at the artist's portfolio before hiring them and be kind while giving your feedbacks and requirements.
Be more patient
You'll see, you'll welcome and relish each other's company. But, when it comes to actual makeup application, there are times when you'll need to sit back and relax — in silence. Don't keep pestering the makeup artist with questions.
Maintain a healthy skin routine one week before the Makeup Day
If you want to look beaming on your wedding day, remember to spend the week (or at least day before) exercising a good moisturizing routine. Keeping your face and lips moisturized will ensure smooth and even application of makeup, less creasing, and a polished finish.
Also Read: Bridal Beauty Guide: How to get Flawless Skin Before and After Wedding!
They feel happier when you tell them exactly what you want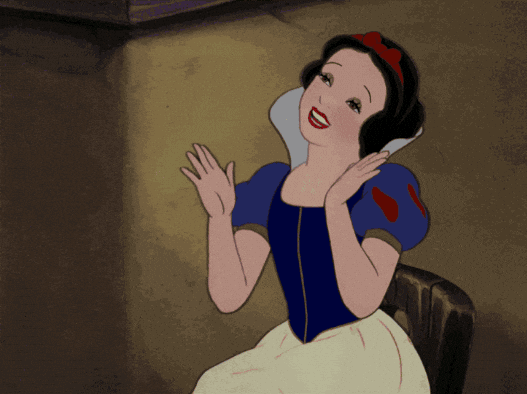 If you don't like a specific color on your lips or shades too dark, Make sure you tell the makeup artist before. But have patience, things might not look like what you expected in the beginning but you might love the whole look after it is completed.
Don't demand the impossible (P.S: They are also human :p)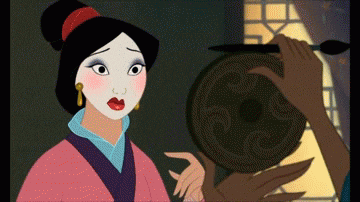 All of the makeup in the world can't undo years or months of skin damage in one sitting. Plan on having an open and honest discussion with your makeup artist before they begin, and be realistic and accepting of what they tell you their limits might be. If they say something won't work out, trust them. 
Also Read: 10 Pre-Wedding Face Masks For All Bridal Skin Types!
Mind your Inspiration
If you're considering a makeup inspiration, try to find someone with your same skin tone. If you show up with a photo of Taylor Swift, but you have a dusky skin, it's impractical to think you're going to look like her when you get your finished look. P.S: No-hard Feelings!
Tell them about your allergies
This is hasty, but super important. Tell them about your allergies so they can work around with it. Or ask your makeup artist what products they're probably going to use for your look and try patch testing them before in hand. After all, even a slight reaction can ruin your look.
Don't forget to thank them or leave a nice review about them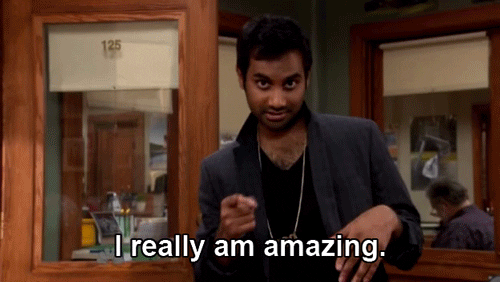 Makeup artists provide you with a service. Just like you'd tip your bartender or waiter, you should tip your makeup artist too. For stylists, a tip should be a nice review about them on their social profiles and on the online sites from where you have found and hired them.
Explore Makeup Artists for your big day here.