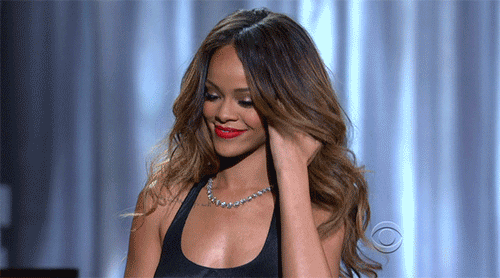 Ever wondered how one haircut can change your whole look ? Well , what are you waiting for?

Olready

 has amazing discounts on haircuts and there are a lot of new haircuts to try this season, choose one which suits your style and flaunt it.

Bold Fringe:
Fringe is not just for the daring fashionista girls , men can rock it too but can be pulled off by anyone. Stay super classy and make a statement with the fringe.

Wave textured Shag :
This haircut makes you look elegant as well as dramatic, choose your style wisely.



Blunt Bob :
This cut just gives you a touch of grace and glamour. Spice up your life with this haircut.




Alternative layers :
This haircut suits everyone and is a great option for people who want minimalistic changes.
The Sleek Cut :

This haircut draws attention to your lovely features and looks beautiful with the mid part.


Hair-n-Care Unisex Salon




Glow n Beauty




Swagger's Unisex Salon





Hair Lounge Unisex Salon




Paradise Perfect Cut Unisex Salon


So go and see a stylist now at www.olready.in and thank us later for amazing selfies !
Don't forget to share your pictures with us 😉