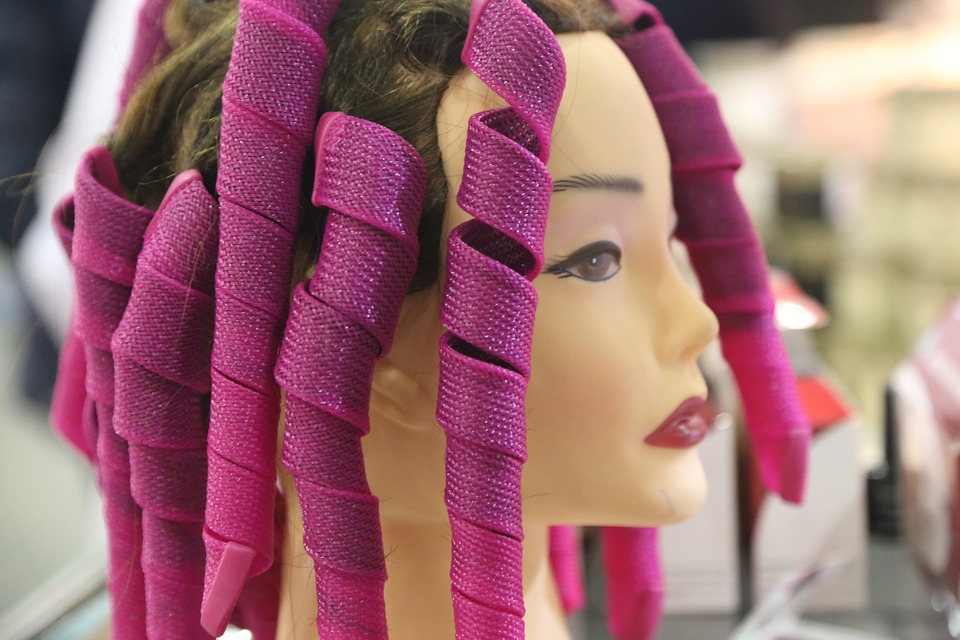 We all like doing things by ourselves. But when it comes to our skin and hair, certain things are best left to the professionals. Here are, five treatments you should definitely not DIY.
Threading at home
If in doubt, assume you're part of the 99 percent who need eyebrow help, so don't even try experimenting eyebrows at home or it may turn into your worst nightmare. So it's better you go to a salon.
Changing Your Hair Color
Hair color at home ends in tears and making you look like a clown. The problem with hair color is, getting it off your skin that can be really hard.
Haircut and Bangs
You will just end up getting annoyed after your haircut or bangs go hideously wrong. You will end up having a bad hair day for months, so don't end up regretting.
Multistep Facials
Dermatologists and beauticians say that the vital facial steps, like deep exfoliation and peels, can burn or scar your skin if you attempt to do it yourself. So it's better to go to a salon.
Trying these items at home to save money may end up costing you more money to get things fixed at the salon.  So leave it to the pros and visit these salons to get discounts:
Lajpat Nagar
DLF Phase III