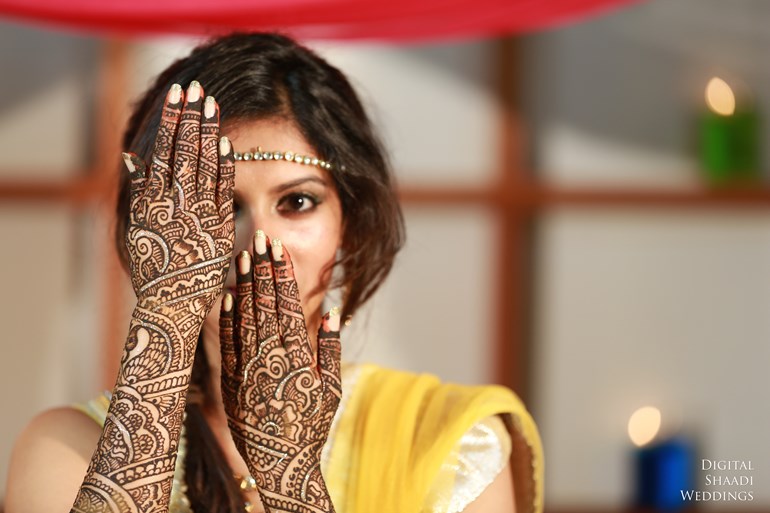 To all the brides-to-be, you might have planned everything for the upcoming wedding, from the flowers, decorations to your trousseau and jewellery. It's important to start your head-to-toe beauty prep three to four months before in hand.
To help you avoid any last minute beauty fiascos, we've put together the ultimate wedding beauty timeline for every bride and the lists of salons you must visit.
Pre-Wedding Care
Get a weekly body massage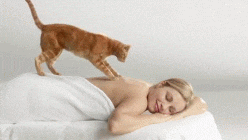 A body massage can help you release stress and give you time to pamper yourself. It will help in boosting circulation in your body and plus will provide nourishment to your body. 
Pedicure and Manicure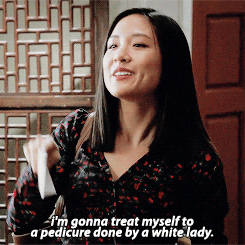 Your hands and legs will be the center of attention at the ceremony and reception, especially during the mehendi ceremony. So pedicure and manicure is a must, Restore your skin and don't forget to moisturize.
Bleaches and Facials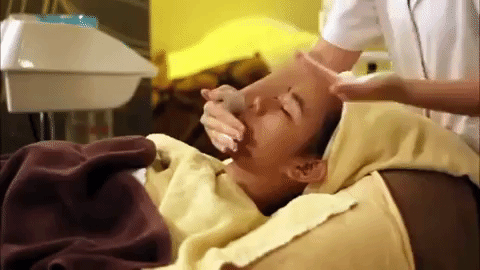 Bleaches are excellent to get a glow on your face, you can even place green tea bags and cucumber on your eyes to remove puffiness. Facials repair skin cells and keep your skin looking younger and firmer. It even reduces pigmentation, fine lines and old marks.
Home treatments
Multanimitti pack can be applied to the skin and hair to get soft skin and hair. A champi (head massage) with ayurvedic oil is wonderful for root and scalp conditioning which will help in removing frizz from the hair and gives you shiny hair. Drink lot of water, exfoliate your skin and lips and get sleep.
Congratulations—you've made it to the big day! Now all you have to do is smile and try not to cry!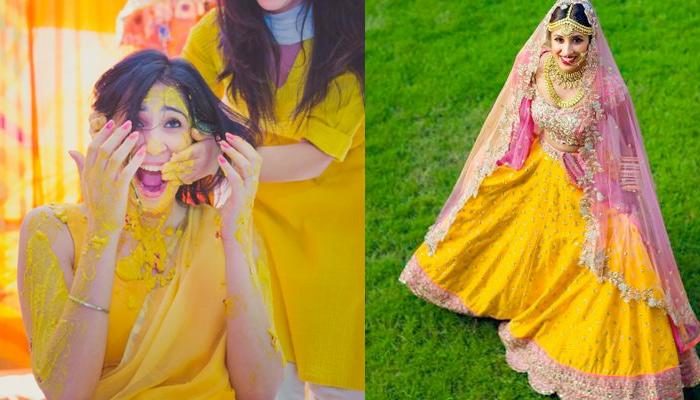 Post wedding Care
Hair Spa
No matter how many precautions you take, the damage is inevitable. And to reverse that damage, pampering is called for, isn't it? Just go for a herbal hair spa session where your hair is treated to the virtues of all natural ingredients.
2.     Prep Your Face
Weekly exfoliation and masks are a must. Apply a serum and moisturizer to keep your skin supple and soft.
Take care of your brows
If you do your own tweezing, take this opportunity to splurge on brow shaping but the pros at salons will follow your advice, as well as offer suggestions for the best brow shape according to your face.
GIFs: Giphy
HAVE A STORY IDEA FOR OLREADY? If you want to hear about it, we can write about it! Just tell us your ideas in the comments below.