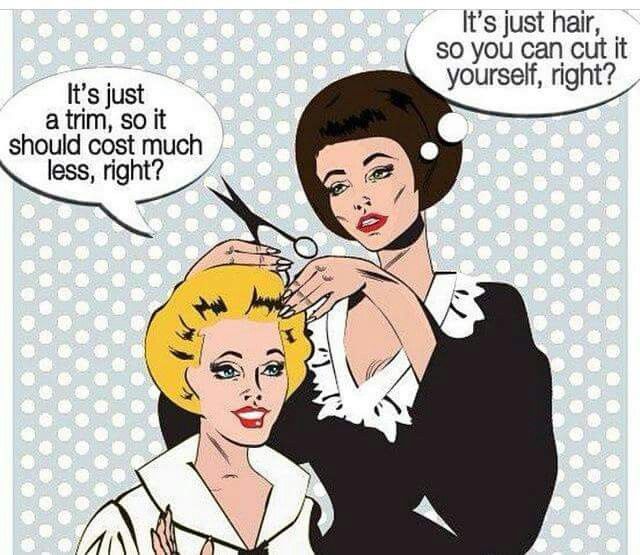 When you say something so weird about a beauty product or you scream loudly while getting your waxing done or you crib over getting a haircut- AWKWARD.COM! Here are 7 cringe-worthy parlour moments every teen girl can relate to.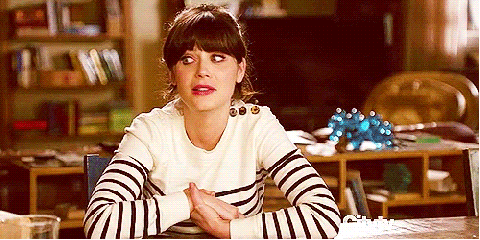 First, you walk into the parlour, probably without an appointment.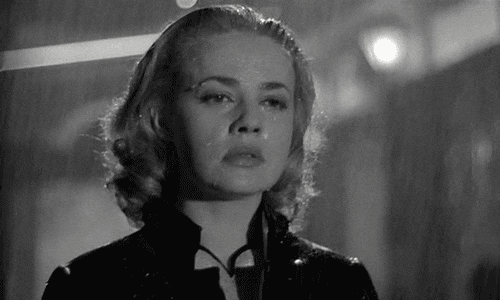 "A haircut and pedicure, please?"
"You have an appointment?"
"Uhhhhhh, what??????"
2.  You sit to wait for your turn while justifying the type of service you want several times.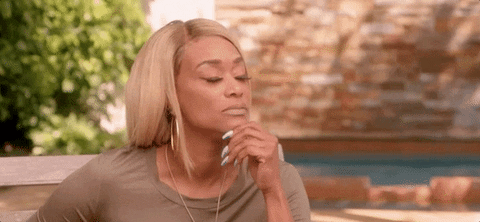 Umm do I get it or do I get something else?
No, I really don't need the facial or threading done. I just want a manicure.
3.  Finally, you get to sit and are immediately bombarded with a number of questions.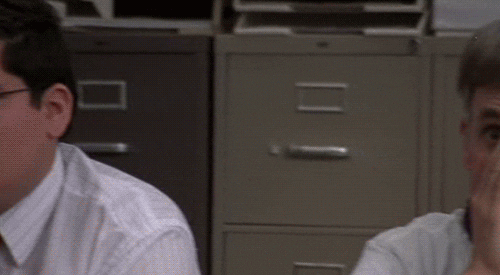 Umm sirf upper lip? Mam bahut tanning hogayi hai tan removal karalijiye. Mam threading kis se karayi thi last time, itna patla kar diya eyebrow.
When expectations lead to disappointment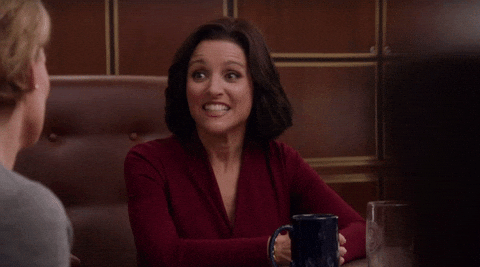 When you don't want to sound rude but you hate their services or the haircut turns out to be a complete disaster, you just fake a smile.
5.  Once your beauty services are almost about to finish and you immediately think, "Is that what this was, nope the picture which I showed was completely different?!" because you hate everything about it.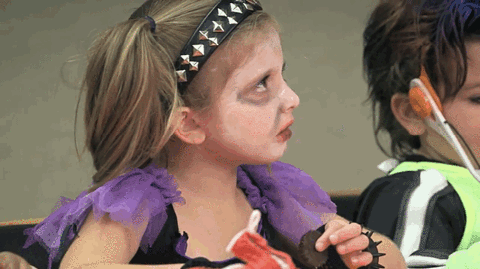 Shit shit shit shit, that looks so bad but I don't want to make her start over.
6.  You pay for your beauty services right before the service starts and do the awkward how-much-do-I-tip calculation in your head.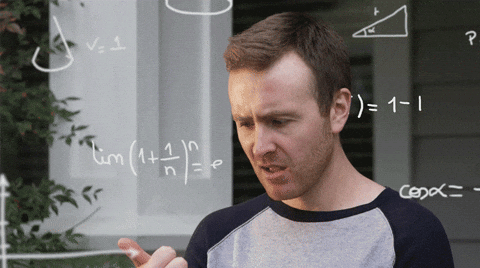 Math( though you are terrible at it}
7. You are showered with a million goodbyes from everyone in the salon.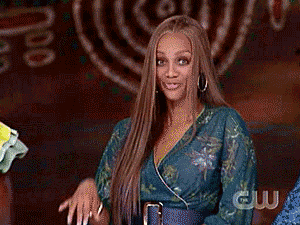 And, then you think how do I even react? and finally like a princess you wave a bye XD
Share your awkward moments with us. Let's all laugh at it.
Even with all the awkward moments, we encounter every day, we are still flawless in our own special way! No boys allowed, right ladies?!
GIFs: Giphy
HAVE A STORY IDEA FOR OLREADY? If you want to hear about it, we can write about it! Just tell us your ideas in the comments below.