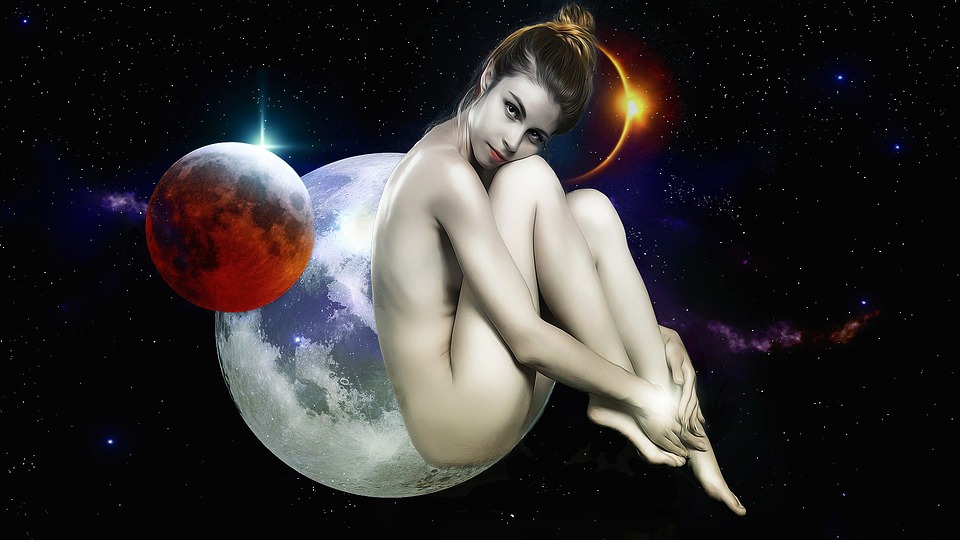 Everything you need to know for the upcoming week. Let's find out what the beauty pundits have to say this week! 😉
Aries (March 21 to April 19)
The week that comes will bring a lessening of the demands that will be put on you, and you will find this to be a welcomed change. This is the time you can pamper yourself with body massages and steams. So go to salon soon.
Taurus (April 20 to May 20)
You will have an utmost understanding from everyone near you. This is shown by the very favorable positions of the Moon and Mercury. This week you can pamper yourself at home with some DIY face masks and scrubs. Just go gently this week.
Gemini (May 21 to June 20)
You might also see a progress in a sense of your ideas being assessed with more attention. You should make the best of this since this period will be over shortly. The end of the week will also present you with a notable opportunity for investment which you should examine carefully. Invest on makeup products which will make you stand out of the crowd.
Cancer (June 21 to July 22)
You will be carefully planning your next steps, but you should not overthink things. It will be the best if you simply follow your intuition and inner voices in order to determine what is the next right direction for you. Hit the salon if you want to go balayage or get a new hair color, you can even try on new hairstyles [just follow your intuitions]
Leo (July 23 to August 23)
In general, the next week will be characterized by less activity in your professional life. You will have the chance to review your past efforts and make conclusions on their effectiveness. You can try on new things like pedicure, manicure or the new Rica wax.
Virgo (August 23 to September 22)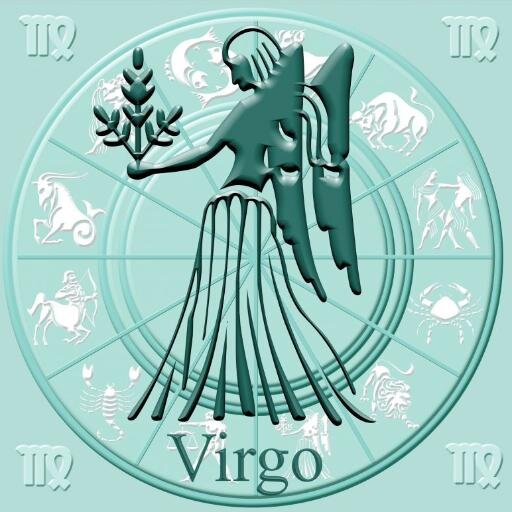 The end of the week will bring more of a more relaxing mood as the demands will lessen.Your personal life will bring more experimentation, and you will be eager to try new things. Go try out new makeup looks, a time for buying new lip color or eyeshadow. You can even try experimenting with your hair with a new haircut.
Libra (September 23 to October 22)
The large efforts which were required from you in the past will be slowly replaced with more normal demands in your professional life. You will find enjoyment in the long-awaited normal environment. So go to a party with the bold chic look [try on some plum shades, dark eyeshadow look]. Get those uneven eyebrows into shape.
Scorpio (October 23 to November 21)
In the next week, things will slow down in your personal life, which will be welcomed by you. This will allow you more time and energy to continue forward with your professional commitments. You can go organic and herbal this week. Aloe vera and vitamin e tablets can help you out with making new DIY beauty packs.
Sagittarius (November 22 to December 21)
As the things will become more active in your personal life, you will become even happier. Especially, good feelings in you will be brought by a pleasant happening which will revolve around your closest family members. So why not take some time out and take your mom and dad to a salon to get their grey hairs dyed or a bit of massage, which will bring a lot of happiness.
Capricorn (December 22 to January 19)
The wished-for stability in your personal life will manifest itself during the upcoming week. Someone around you will finally learn that they should not be close to you all the time. Indeed they will learn that you can take care of yourself just fine.Apply sunscreen, eat a balanced diet, consume plenty of water, avoid stress by getting a facial done.
Aquarius (January 20 to February 18)
A new romantic interest might occur, especially during the middle of the week. People will simply notice your presence a lot more, and this will send you in a very positive mood. So work on obtaining a clear skin with serums and skincare routine. Try new hairdos or new haircuts.
Pisces[ February 19 to March 20]
Dealing with challenging situations in your professional life will leave you filled with confidence. This will even be more boosted by the apparent irreplaceable nature of the work you will be doing. Try on for some subtle makeup looks, hair oiling, and avocado masks can work for releasing.
Stay Tuned for your Next Week's BeautyScope! *Wink* *Wink*