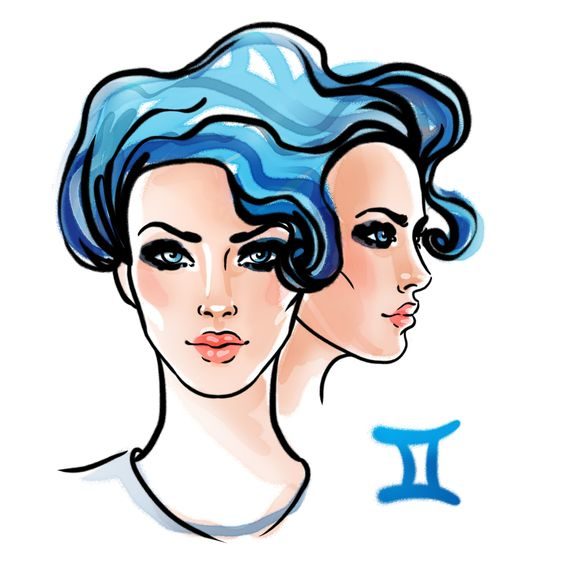 Here's what the beauty pundits have to say this week. Check out what the future holds for your zodiac 😉
ARIES
(March 21 to April 19)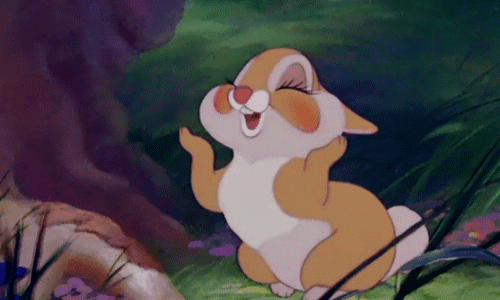 Christmas and New Year have gone and I'm sure you saved up some of your holiday collection. It's the time of the year when you invest all this money in yourself! The best things in stock for you this week are eco-friendly, non-animal tested products. Go organic and get some good karma points!
TAURUS
(April 20 to May 20)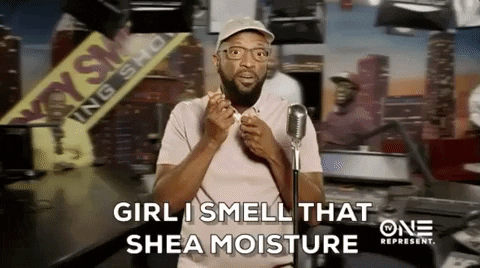 It's time to give your skin a break from all the dramatic makeup you've been enjoying. A subtle look is what you need right now! This week is about fresh, pure, minimal qualities and keeping it simple! The regular face- moisturizing therapies are sufficient for you to make it through this week.
GEMINI
(May 21 to June 20)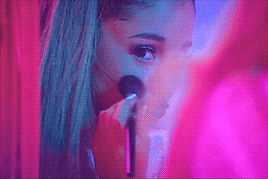 Standing out of the crowd is what you'll be doing this week. Abandon the conventional brands for once and go for the local or small markets that have unique things available. Add a bit of your style to everything you decide to purchase and you glow girl!
CANCER
(June 21 to July 22)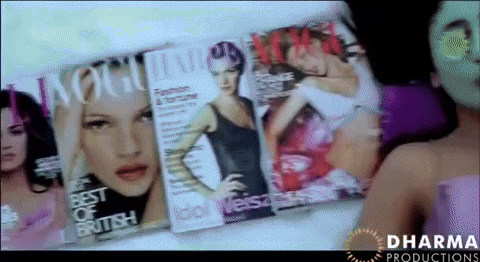 The pampering week is what we like to call it. It's time to clean up your routine, get rid of the old stuff and get yourself a nice mask. Cancer, the crab lives by the sea and what you need is a mask with some sea salt, just enough to make you feel rested and at peace.
LEO
(July 23  to August 23)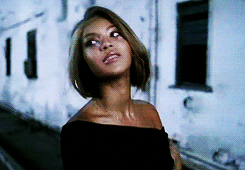 With the amazing social life you have, you don't want to be sitting in front of the mirror not being able to decide what look you want for the day. You need a new look and the best thing to go for is short hair or a perm. Go ahead and try something risky and no one can pull off such looks other than an LEO.
VIRGO
(August 23 to September 22)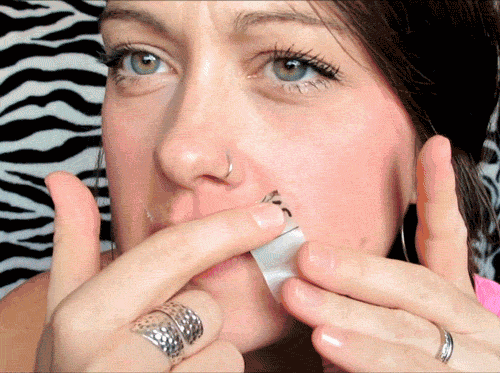 You fall under the most natural and pure sign and you preferably go for organic products. This week try some of the classic products your mom has been suggesting. Stop being a rebel about it, you might just end up having one of the best addition to your collection.
LIBRA
(September 23 to October 22)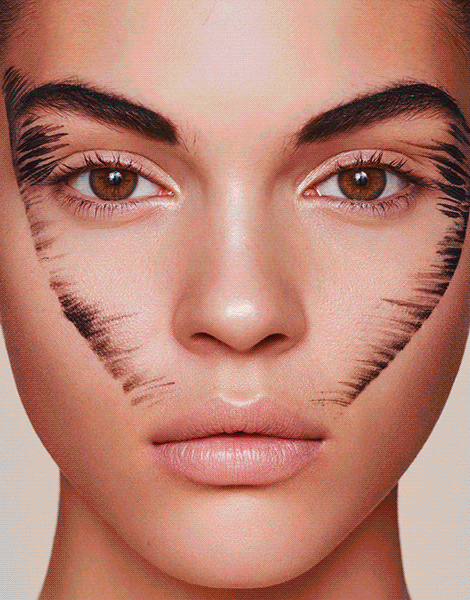 Enough with the pastel colors, this week what you need is something bold and different. Departmental stores are full of wild-palettes, fragrances and lipsticks to experiment with. Start by collecting samples from counters and you go get experimental girl!
SCORPIO
(October 23 to November 21)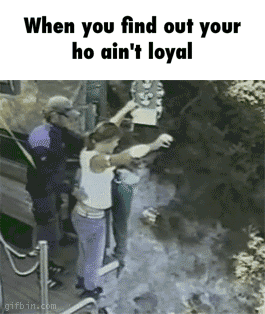 Hopping from one brand to another, hoping for results hasn't been working out for you, has it? You need to stop and be patient. For anything to work on your skin you need to give it some time. This week stick to one brand and see the beauty payoff soon enough.
SAGITTARIUS
(November 22 to December 21)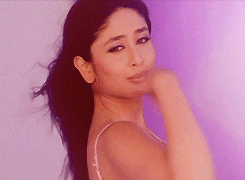 You need to start appreciating yourself and giving yourself some credit for being beautiful just the way you are! Enough with the self-loathing and time to start a fresh. Things are going perfectly fine for you on the beauty front, enjoy it for once!
CAPRICORN
(December 22 to January 19)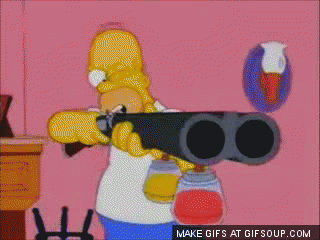 You are the hard-working kinds and you end up spending more time at the office and get less time for yourself. You need to keep your skin hydrated at all times and all you have to do is get yourself a nice mask. Use it once a while and at the end of the week, you'll still feel good about the way you look.
AQUARIUS
(January 20 to February 18)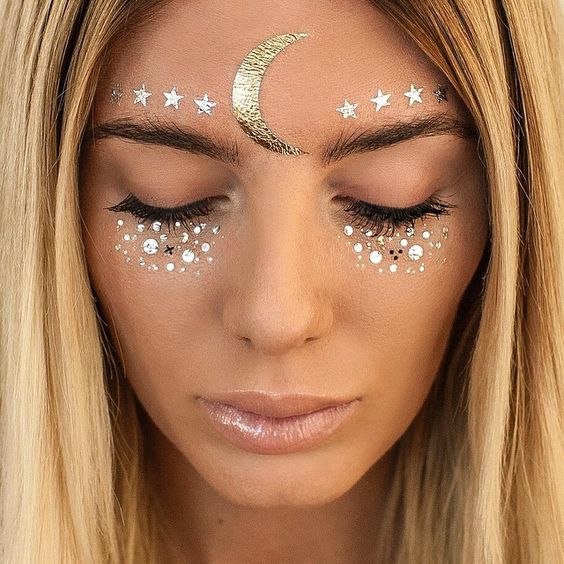 The best thing about you is that you have the ability to mix shades, contrast shades and come up with a look for all sorts of moods. This week try your hand on Bohemian looks and see how it works for you. Have fun and enjoy!
PISCES
(February 19 to March 20)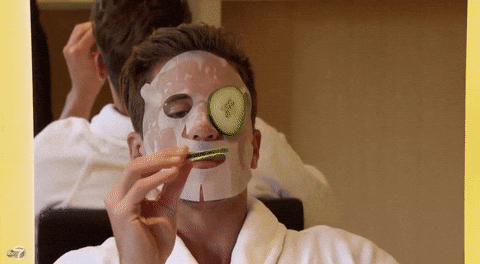 Rejuvenation, reinvention and reborn are the 3 R's you need to follow. Give yourself a break and mostly let your skin breathe.Go for a spa, slice up a cucumber for your eye bags, get an early night sleep, do whatever it takes to just breathe for a while. Get back into the game once you're refreshed!
Stay Tuned for your Next Week's BeautyScope! *Wink* *Wink*