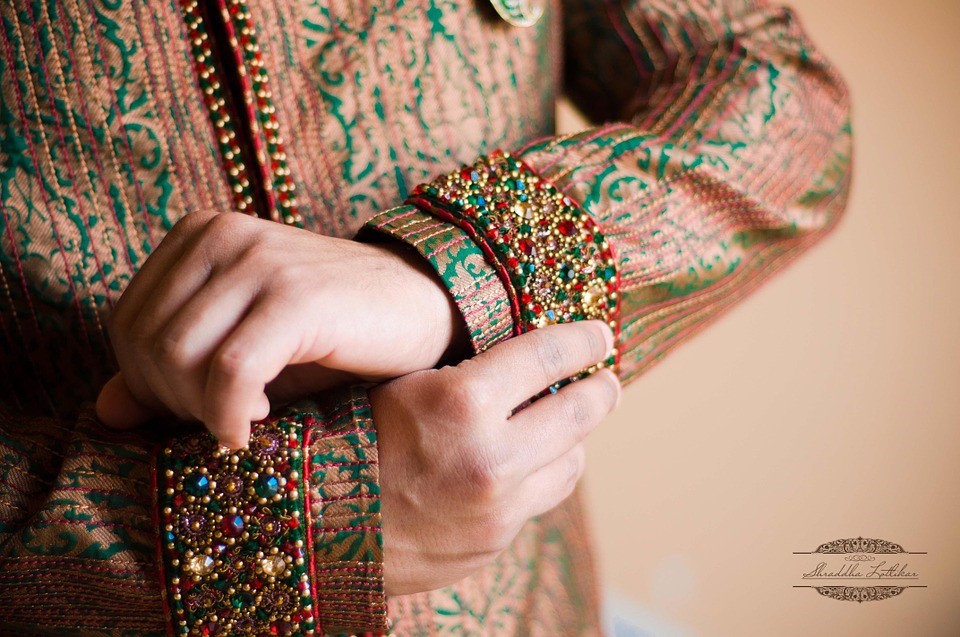 Are you waiting for that auspicious day in your life? Going to become a bridegroom soon? Don't overlook to grooming yourself. Yes…you read it right. You also need to groom yourself in the name of pre-wedding preparations.
Gone are the days when a groom used to stand in a corner while his bride seeks all the attentions.  All relatives, guests and even you get stuck on to her splendid bridal look. But being a groom is no more a casual event. You also need to attain a million bucks look so as to make yourself presentable in front of all the cameras. A strict beauty regime before your wonderful day arrives is a must.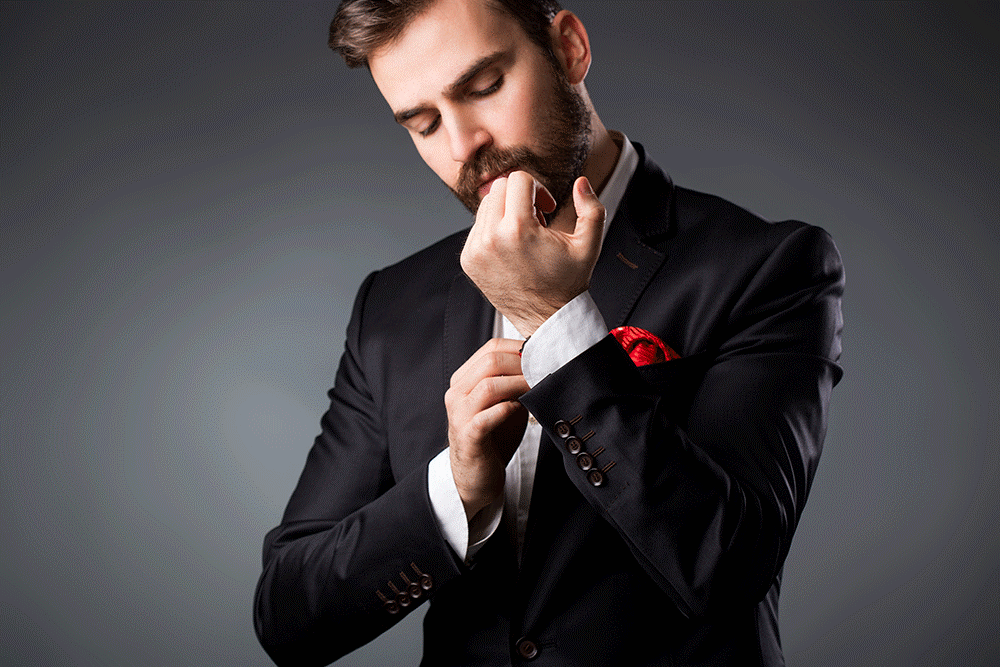 Image Source: SmartGroom
If you would manage to look the best on that special occasion then people would appreciate not only your look and would comment on your vibrancy as well.
Actually, you can do lots of things to help yourself and stay in the best of appearance on that day. Once you will get through with the essential grooming tips for grooms to be, you can stay assure to appear so smart and dynamic.
Here are a few skin care tips for all the handsome grooms.
Identify your skin type
Your first step towards grooming yourself is identifying the type of skin you have. Is it too oily which is actually acne prone? Is it too rough that looks too dry? Or you are lucky enough to have normal skin? Do you have a combination of both oily and dry skin?
Well… you need to look out answers of all these questions for yourself only.
Don't worry! Visit a dermatologist to determine your skin type or visit a salon near you where professionals can help you determine your skin type.
Some of the tips to determine skin type:
Wipe your face with a tissue first thing after you wake up in the morning.
If the tissue absorbs oil, then you have oily skin.
If not, then you have dry skin.
If you have combination skin type the only the T-zone would be oily.
Once you have the answers to these questions, you can start with your beauty regime.
Daily Skin Care Regime
Cleansing, toning and then moisturizing are the key components of any skincare regime. If you have oily skin, then applying astringent is must to close your pores. Simply do this thrice a week. For dry skin owners, investment in a good quality moisturizer is vital to keep their skin smooth and supple. For outside workers, a sunscreen with high SPF is a must-have.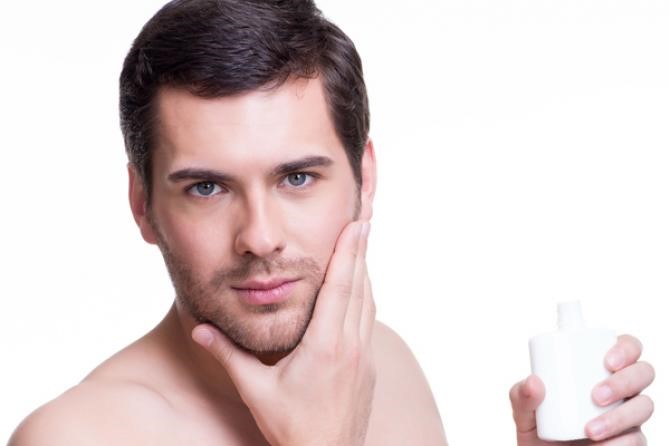 It is advised to maintain cleanliness of your face by washing it at least twice a day, especially, if you have been out in the sun for long.
Take Special Care of Nails
Look after your nails before the wedding day. Don't be annoyed, if I say that you must go for a manicure on regular intervals. I am sure you won't like to make your wife feel the toughness while holding her on stage. Let it be a calm and soothing experience.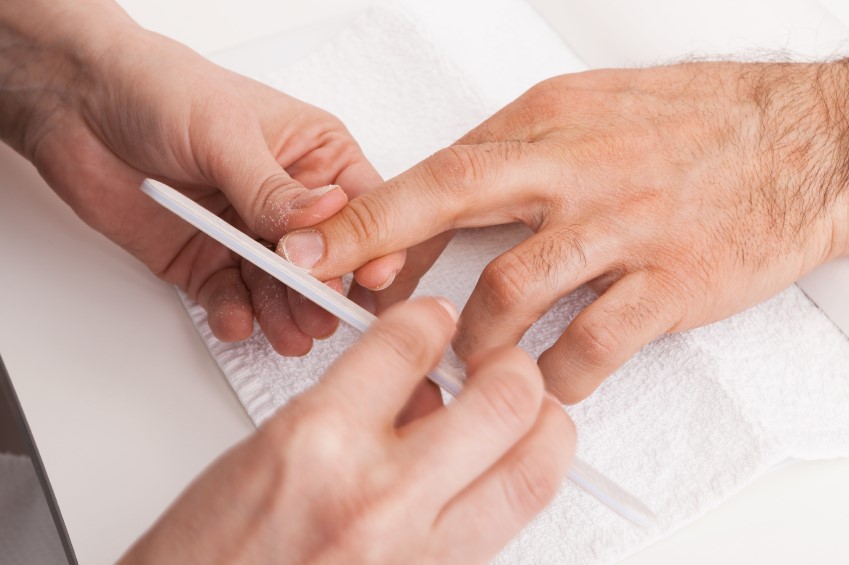 Image Source: Glamour Nail Bar
With different types of manicured nails, you can better boost your personality. Then you will feel confident to take close up snaps as you don't have the fear that the imperfections would be caught by the camera.
Just visit any of the salons for the reason of proper nail care before the wedding day.
Also Read: Beauty tips for bride
The right wedding haircut
Your look makes you stand different from others on your special day. An awesome hair style is acquired with the help of hair expert and for this nothing, much has to be done. You can easily visit a unisex parlor where a talented hairdresser would be able to suggest you with the apt haircut.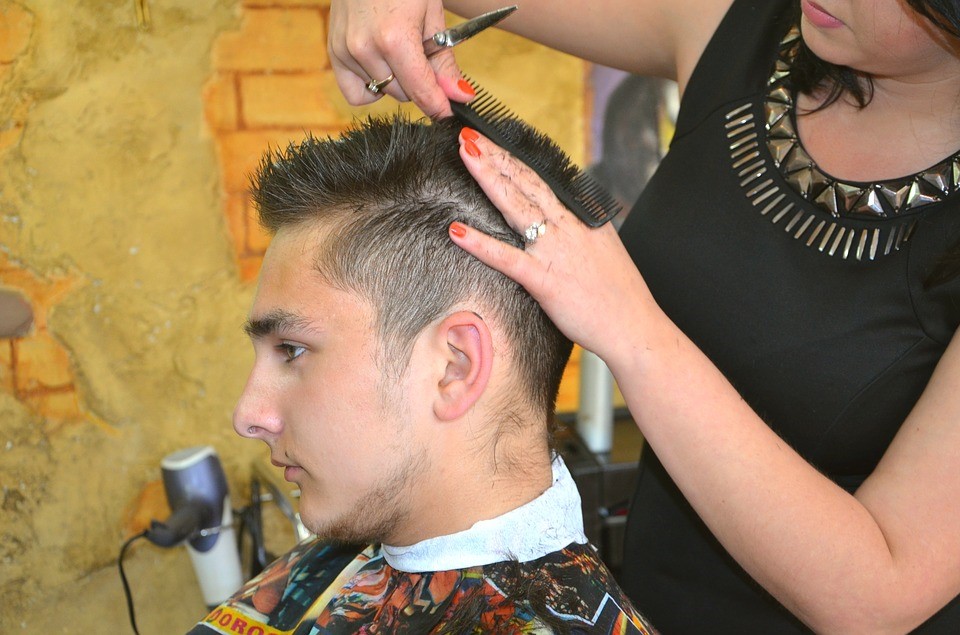 For such an auspicious occasion, your hair needs to be cut in a way that goes well with your look and personality and should also match with your facial features.
Splurge on a spa treatment
Take well care of your body as well and before that do not think twice. It's the right time for emptying your wallet on a spa treatment. After all, it is your wedding ceremony, your special day and hence you deserve to be pampered more than anyone else!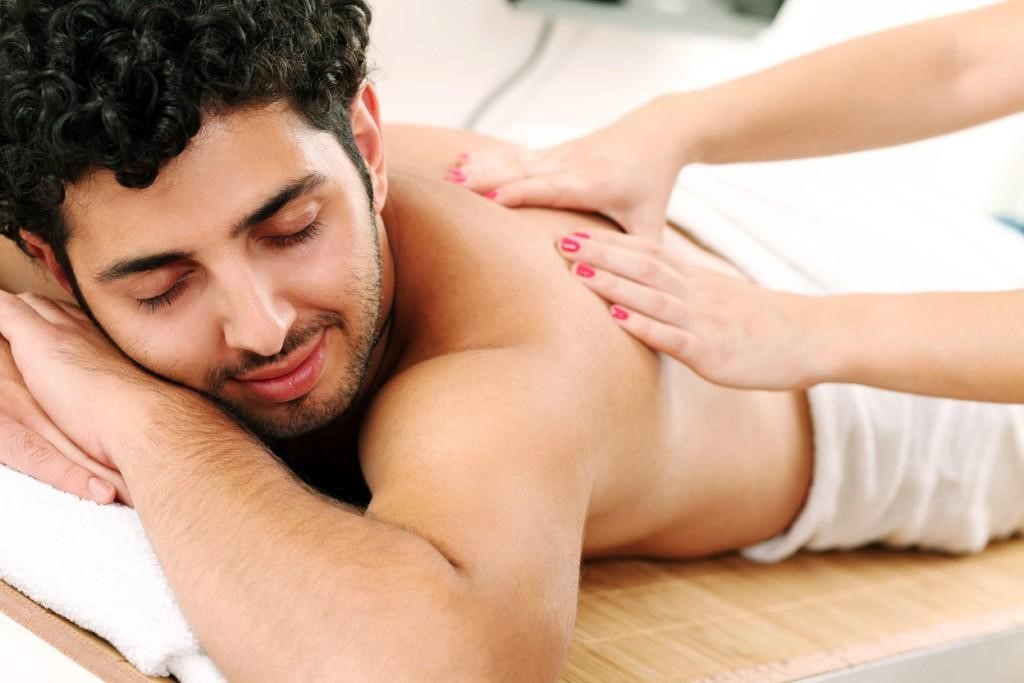 Image Source: bvyc.net
Choose exfoliation and cleansing treatments so as to get rid of all the dirt and grunge, that clogs your skin pores and darken your tone.
Soothing body massage will ease out all your stress and simply makes your skin glow.
No more hairy chests, Waxing is on!
Go to the salon for waxing your chest hairs. Ah…We are not kidding here. Gone are the days when hairy chest seems to be the sign of masculinity and was a hit with girls. Now, it is something that dreads girls. Waxing is so much so a man's thing nowadays. Hence, if you don't want to scare your partner on the first night, trim down your chest hair.
Take proper sleep
Apart from all these grooming tips for grooms to be prepared for your wedding day, you need to do something in general as well. Adequate sleep is the foremost thing which is also vital for a groom to get rid of baggy eyes or dark circles. Take at least eight hours of sleep every day which easily will add radiance to your skin. A proper nutritious diet, lots of water, regular exercise and a stress-free mind is also necessary for the groom to-be.
As a precautionary advice, drinking and smoking should also be avoided that cause dryness.
So, these are some of the vital skin care and grooming tips that all grooms should follow before their wedding day.
Small changes in your lifestyle can help you improve your personality. Personal grooming and beautification are the terms that are not only synonymous with women, but men too.
If you have some other useful secrets for your glowing skin, then share it here with us. For an easy way to connect with best salons in the city, Olready is there for you.