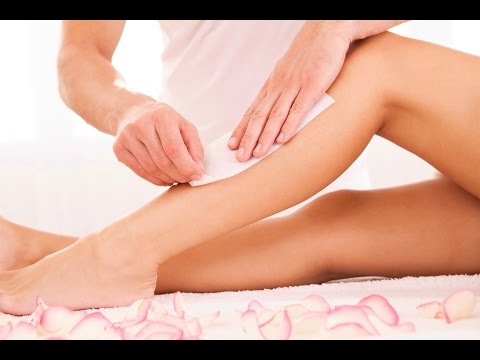 Coming fresh out of the salon after a waxing session is one of the greatest feelings. Waxing removes the tan and dirt from the skin making it look 2 shades fairer.  But this feeling doesn't really last long.
Just after 15 days, you will start witnessing those irritating little hair peeping through the hair follicles. Eeeerrggh..! We all wish that there would have been a way to deferment the hair growth a little more. Well, good news for all the girls out there. You can actually make your waxing last longer if you follow these 5 simple steps mentioned below. Read and follow them.
Exfoliate

One of the simplest stage to follow before waxing, that many people don't know is to EXFOLIATE! Well, before you go to get a wax, make sure you exfoliate so that the shortest of the hair is also visible for waxing.
Using body scrubs will remove the dirt and dead skin. You should also exfoliate after waxing to get rid of the hair which will grow in the course of time.

Body scrubs can be slightly overpriced, so don't worry. You can make some body scrubs at home with sugar and coffee.
Must Read: Top 5 Salons for Body Polishing in Delhi NCR
Moisturize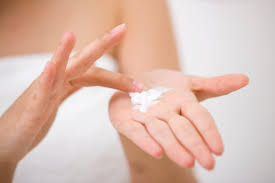 Make sure you smear moisturizers like body creams and body butters to keep your skin soft and supple. Dry, cracked skin can cause the hair to break off rather than come off completely from the root, which means regrowth will occur much faster.The moisturizer will not only nourish the skin but will also calm down your skin and will prevent any irritation which is caused after waxing.
Say no to Razor Blades
Shaving seems to be a quick solution but also has various cons attached to it. If you shave right before you plan to wax, your hair may be too short. As a result, the wax won't adhere well, and you won't get a close wax. You'll likely need another waxing session soon after.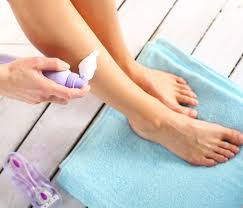 Shaving will make your hair grow back short and stubbly, making it super stubborn to remove while waxing, not to mention extra painful. So say no to shaving.
Buy Hair inhibiting Products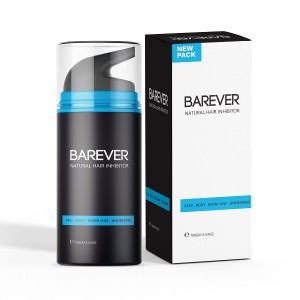 Hair inhibiting products? Yes, they are available in the market and these products should be applied on a daily basis to slow down the re-growth of hair. It also helps you to enjoy hair-free skin for a longer time! So this is an essential product to buy. Head to Nykaa and Amazon to buy these products.
Invest on pumice stones and natural ingredients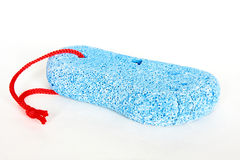 Soften the rough skin in warm water, wet the stone, then gently rub the stone over the area using circular motions until you remove the dead skin. In addition to its primary purpose exfoliating skin, you can also use pumice to remove hair.
Easily remove unwanted tiny hair by mixing baking soda, olive oil, and coffee ground together. The baking soda helps the coffee break down the hair follicles starting at the root. While Olive oil moisturizes the skin.
Irrespective of whether you are planning for your first waxing session or your hundredth, all of these tips can be followed to make your waxing last longer.