Everything you need to know for the upcoming week. Let's find out what the beauty pundits have to say this week! 😉
Aries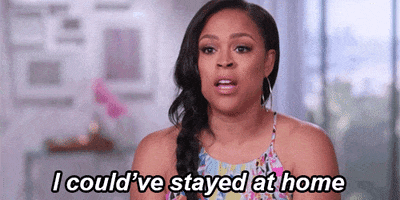 This week might be tricky and you might have problems in your relationship. Get indulged to your introvert and stay at home to stay away from unnecessary problems. Push your haircut to the next week instead purchase beauty products online on Sephora or Nykaa. Since you are at home get a hair oil massage and work on masks consisting of turmeric and yogurt to get rid of the tan.
Taurus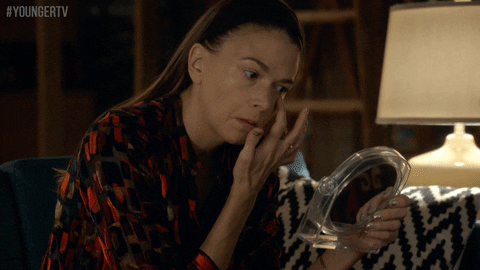 This week will be a great and composed week altogether. This week will be filled with a lot of opportunities, make sure you grab them all. Now is the time to lay foundations and mousse. If you've been considering investing in a beauty tool, like the beauty blenders or the oval brushes, there's no better time to do so. Also, you can add on vitamin E creams to get rid of the puffiness and dark circle and have a bright outlook towards life.
Gemini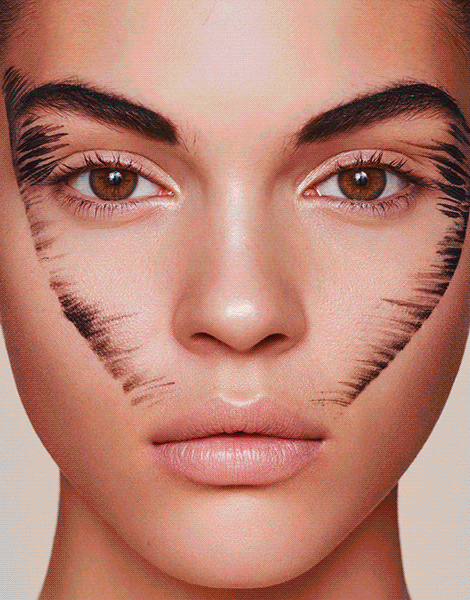 This weekend is going to do wonders for your love life, people stressing over relationships, just put a smile on your face, because your partner might take you out for a date. Try investing in beauty products like the red lipstick or eyeshadow palette to stand out and look different. Experiment with bold colors and flaunt the look.
Cancer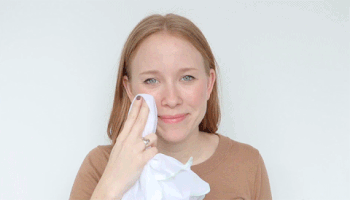 This week, there are a lot of activities lined up for you. Emotionally you might be tired of the workload but will be amazed by the results. Make sure to set aside some time on Thursday or Friday for solitude and tune in to these deeper messages you're receiving with some steam baths. Work on your skin, with exfoliators and masks.
Leo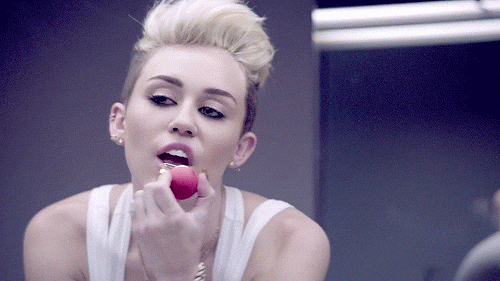 There will be a bold energy and a lot of enthusiasm and new activities lined up this week for you. You're always the boss, but this week has you feeling even more confident than usual about what you're looking for. You'll have all eyes on you, so make sure you stand out. Try new hairstyles and work with new lip shades and new looks to receive a lot of compliments.
Virgo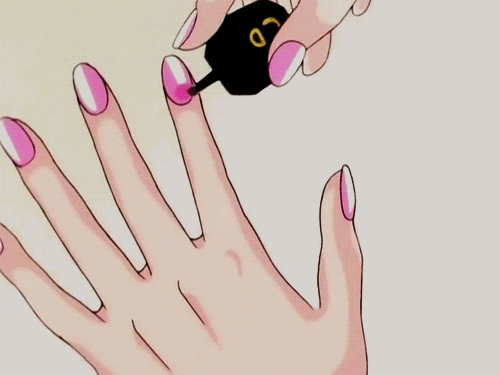 Emotions are going to play an important role this week. Make sure you work on keeping things organized or you may feel irritated. A lot of mood swings will pave way this week, so don't stress a lot. Make sure you give time to yourself. A pedicure, manicure and oil massages can work well to release stress.
Libra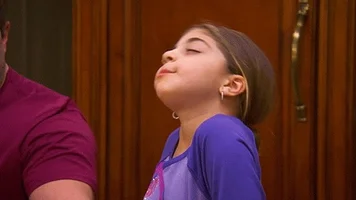 This week will bring a lot of change in your life so make sure you are open to criticism. Take them in a positive way because this will change your outlook as a whole. Tuesday and Wednesday will help give you the tools to make a tricky conversation easier, so if you're looking for promotions or new opportunities, this is going to be your week. Try some new home remedies or beauty services you always wanted to try like the new Ricca wax or the new trendy hairstyles.
Scorpio This week you will have to work on the priorities you have made. There are good things happening in your house of committed relationships, especially until Tuesday, so make the most of that and ask your oldest friend to go on a day trip with you or go out for lunch. This week is about transformation so try new hairdos or get your eyebrows into shape or play around with your makeup looks.
Sagittarius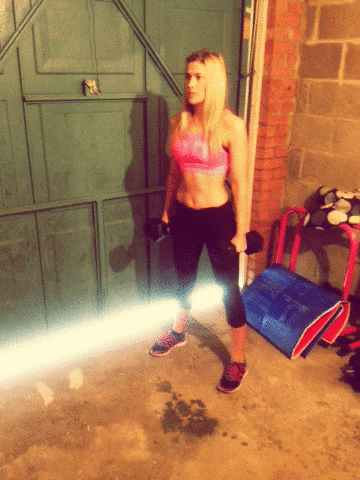 This week you will learn a lot about yourself and the people around you. So make sure you don't get emotional. Pamper yourself with facials and bleach. Eat a lot of fruits and drink water to stay hydrated. You can even add on some new exercise in your workout routine.
Capricorn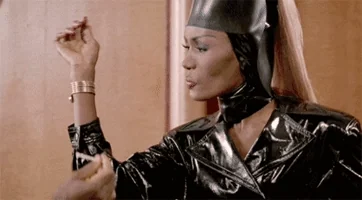 Whatever darkness and difficulty have been churning below the surface, threatening to take you out, is going to try its hardest to do so this week.Advice and insights will be headed your way this week, likely your partner or a family member. Try adding a new deodorants or perfume which will make you feel chiller about things in no time.
Aquarius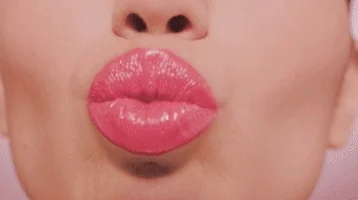 You're a rebel and you'll be victorious in a lot of activities lined up this week. You might go on a mini trip or outing. Make sure you have packed your new clothes and those lipsticks and balms. Who could be mad at the words coming out of your lips when those lips look so glossy and fresh?
Pisces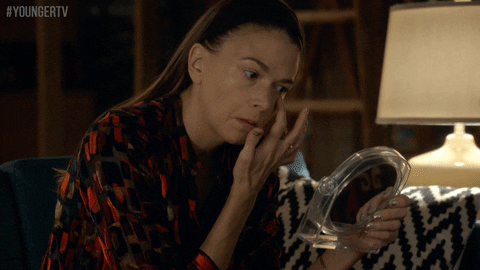 This week is all about past things coming back in your life. Be adamant to your decisions and stay strong. Ask a friend to help you sort out something that feels too heavy to carry alone. Saturdays will be an outing session, so make sure you stand out. Apply some night creams and day creams to keep your skin moisturized. Invest in some body butter and gels to make your skin sparkle this week.
Until next time, Slay your week in style! *wink* *wink*