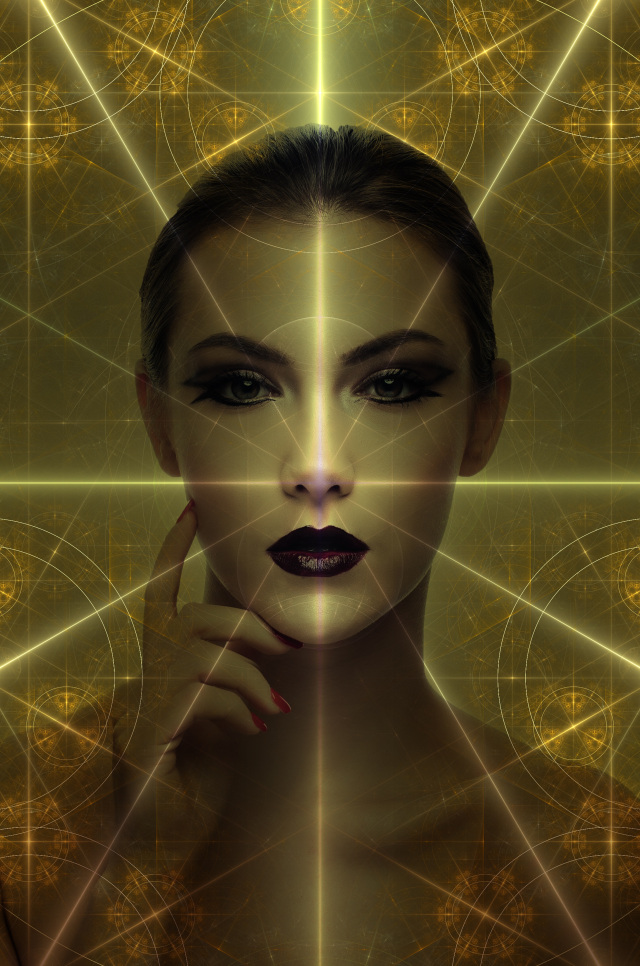 Let's find out what the Beauty Pundits have to say about your stars this week 😉
Aries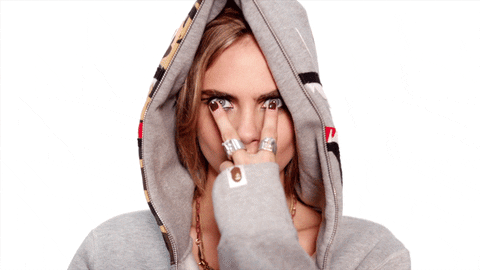 This week you will be startled with a lot of things happening around you. Trust your gut feeling and stay watchful. You'll be involved in a lot of activities but make sure you give time to yourself. To add a new savor to your renewal ritual, check out the BodyHerbals Strawberry Natural Moisturising Body Lotion to get a soft and supple skin.
Also Read: Our Favorite 7 Body Lotions That Smell Like Autumn!
 .
Taurus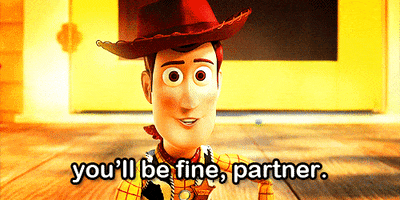 You may find yourself seeking encouragement from conversations with detached friends or relatives. Just be sure to remain pulverized in the present and avoid gossip whenever possible. It's good to come out of your shell, but don't crawl into someone's business. Check out this eyeshadow palette by Maybelline New York which will add glam to your look and these cutely packaged lip balms by Body Shop.
Gemini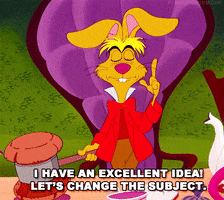 If you have been feeling exhausted lately, this week is going to offer you some relaxation. If a situation is no longer making you happy, this is the perfect time to start instigating change. Make sure you gather information before heading to the variation. This is the time to replace your rubbery sponge with silicon sponges. You can even try out the new haircuts in style.
Read:7 Gorgeous Hairstyles to flaunt this Festive Season!
Cancer
This month is all about your career and professional bequest, and it's important to think vast during the next few weeks. Make sure you work on the 5-year strategy. And when memory comes to play, so does aroma. So try on the body lotions which smell like autumn or the body mists which will help you work peacefully.
Read: Our Favorite 7 Body Lotions That Smell Like Autumn!
Leo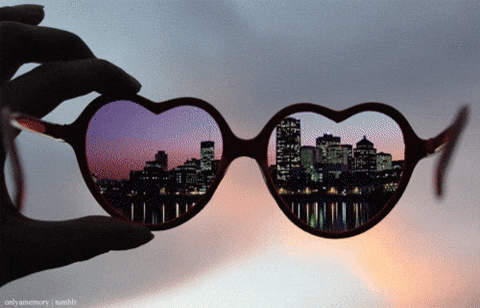 This week you'll be engaged in traveling, exploring and learning new things. So why not explore the makeup trends which are viral. This is a week to buy new makeup brushes and highlighters to get that perfect glowing face. You can also invest in some color correctors to get that perfect skin.
Virgo
You're a natural giver and you keep everyone around you happy. As you step to pamper everyone and be there for them you should definitely check out this product Oriflame foot cream, which will keep those feet on the ground. Also, make sure you shape those uneven nails and add some matte color to them.
Libra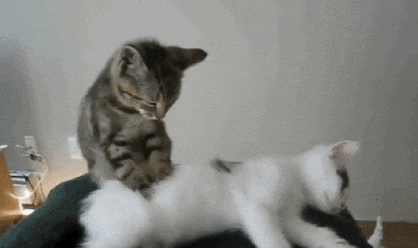 This week you'll have a lot of halts which will give you time to indulge in your own self. Try on some new face masks enriched with Shea butter, olives or pomegranates which will give you a supple and glowy skin. You can even pick up specific body butters which will give you that extra protection.
Scorpio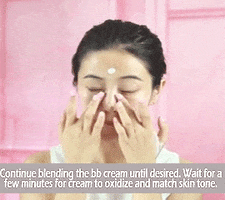 This week will be filled with a lot of ups and downs but make sure you investigate well before drawing conclusions. If you are seeking more practicality in life, check out Ponds BB cream or Lakme Absolute mousse that delivers protection and coverage.
Sagittarius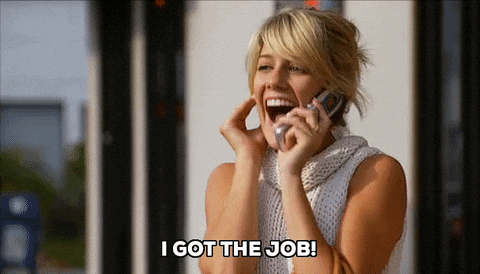 This week something exciting is going to take place in your life. You may find yourself more expressive and sentimental than usual, burrowing into boxes for old pictures and letters or re-reading the old conversations. Make sure you relax yourself with a body spa or a body massage. You can even purchase a body gel or body scrub.
Capricorn
This week is filled with a lot of conflict between your inner and your external self. Don't be afraid to indulge in thought processes. To accolade your badass moment of self-discovery, check out the Everyuth Scrub, which scrubs away dirt and dust to reveal your natural spark. You can even try out diy facial at home.
Aquarius
This week you might get a startling news from an unpredicted channel. So make sure you respond with care.  Focus on being the finest you. Try on a new serum to take care of yourself and get the hydrated skin all day. And make sure you apply Blossom Kochars sunscreen before you get out to tackle problems.
Pisces
This week will be great to handle all the paperwork and activities assigned to you. You'll emerge victorious in your career. So make sure you look glamorous. Mac Ruby Woo lipstick and the highlighter and bronzer kit are the perfect combination for all the Pisceans.
Have a great week ahead and take out time to pamper yourself!
GIFs : Giphy