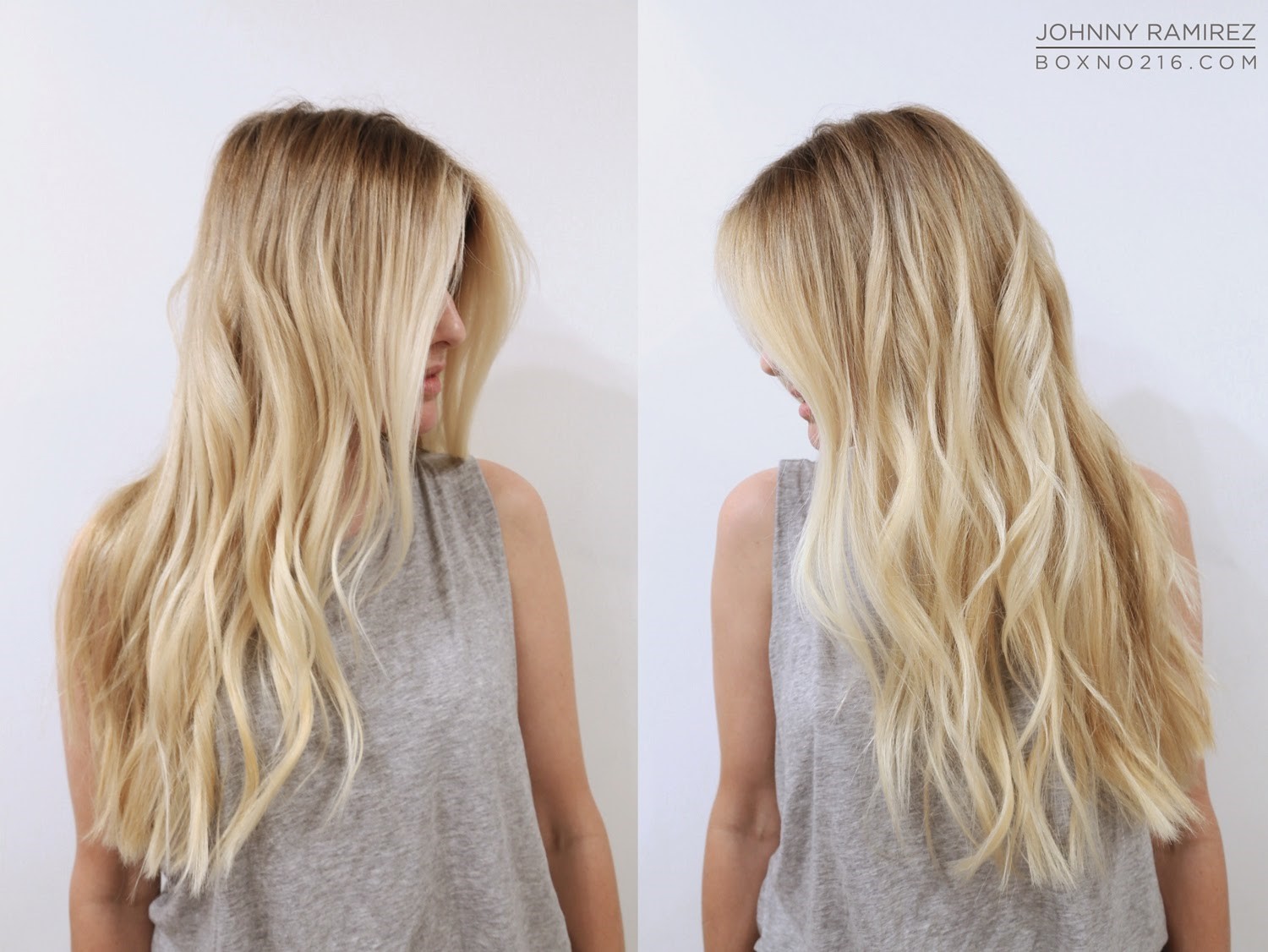 When it comes to some of the awesome hair color ideas, we're always out to find the best hair color ideas roving among young as the latest and greatest. Every generation considers the hair dye game to be an ever-evolving work in progress. Hence they ponder over too much to find some of the edgy hair color ideas to sparkle in the parties and night outs.
No worries, as there are just too many fantastic options out there for you if you belong to that same nomadic type fashion seekers who always seek best.  Get the fantastic hair color ideas to be wedded to a single shade, not to mention cut, for life.
Thinking? When to get the perfect hues in your locks? A new year is a perfect time to wobble things up with a refreshed hair color idea you will get to know soon here in this blog.
If you're sporting enough and interested in the game of trying something new, take a cue from these gorgeous hair color ideas to startle this New Year.
Salt and Pepper
One must try this amazing salt and pepper hair color before you really go grey. Yes, it's a wonderful hair color idea for middle-aged. And yes you can pull it off too. The best way to infuse some new life into this natural looking hair color is to ask for revivifying face-framing highlights with a subtle ombré.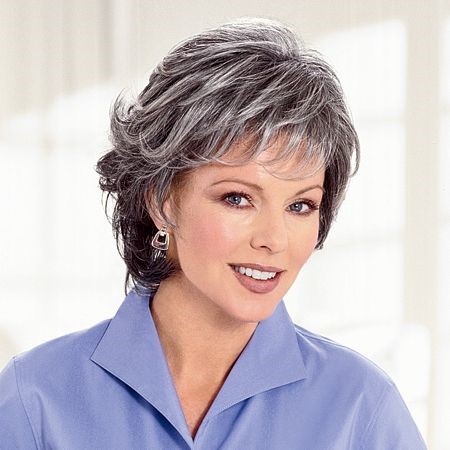 Click to check the hair color ideas for curly hair
Burnt Orange
Who says an Indian beauty cannot attain a perfect Hollywood look? To glam you up as a gorgeous lady with burnt orange hair color, simply add black winged eyeliner and a bold red lipstick. Part orange, part red this fiery look will make you feel like a Duchess.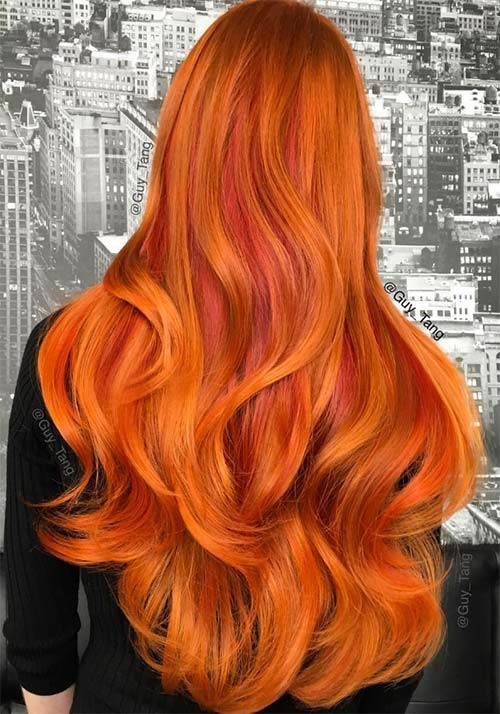 Wanna add a bit more drama to your look? Aim for a stunning style. The primary color itself is fanciful, but if you add golden highlights and deeper red lowlights then you can make this look a home run.
Honey Brown
Are you a girl with the natural redhead, the one who simply wishes to intensify her already wonderful hair color? Follow this, one of the best brunette hair color ideas and amp up your hue by heading to the best salon in Delhi for a red color gloss. Believe us; you will shine in no time
.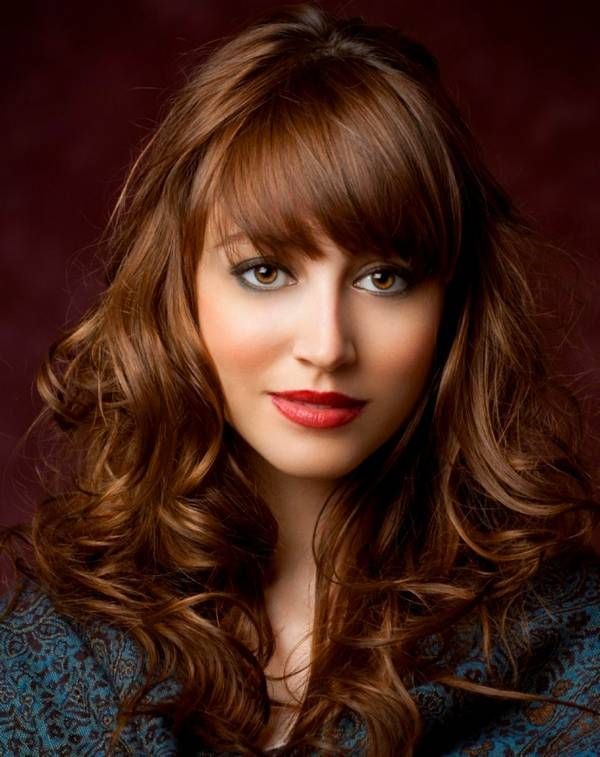 Tiger Eye
This stunning hair color idea can give you an awesome look for New Year ever that features shades like honey, amber, and soft brown painted with a balayage technique. No wonder if you wanna try balayage hair color idea as this one seems all in one. Anyone who will wear this shade will definitely feel confident about her first appearance.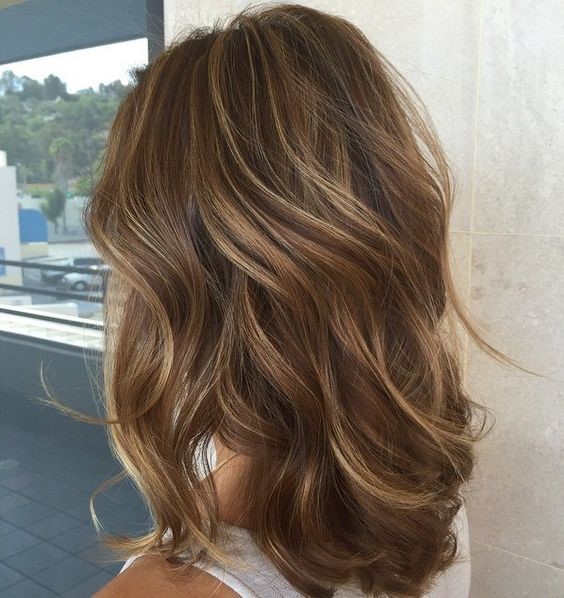 Chocolate Mauve
When rose gold and the rich brunette is mixed, the results are undeniably gorgeous. In this hair color, the ends aren't so insanely pale, unlike pastel unicorn hair. They come out so gorgeously against the darker background. Carry this bright hair color idea with bright apparels as well.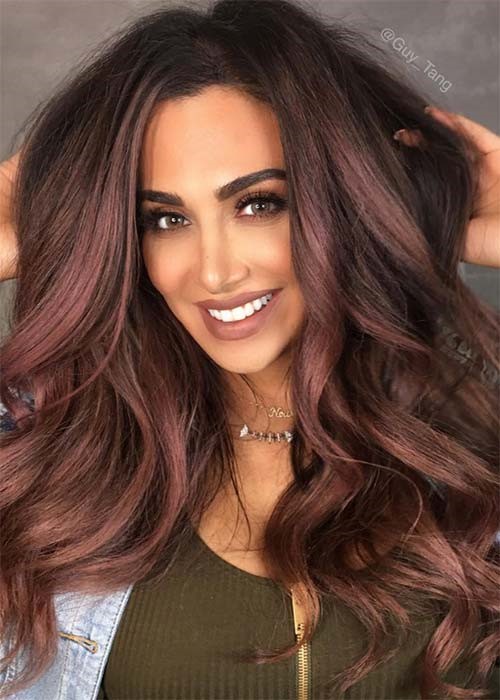 Check if you are looking for Keratin hair treatment
Baby Blonde
This softer and lighter one of the best blonde hair hue shades is the perfect source of contrast for your dark winter apparels—furthermore, it even looks radiant next to whitish, wintertime complexions.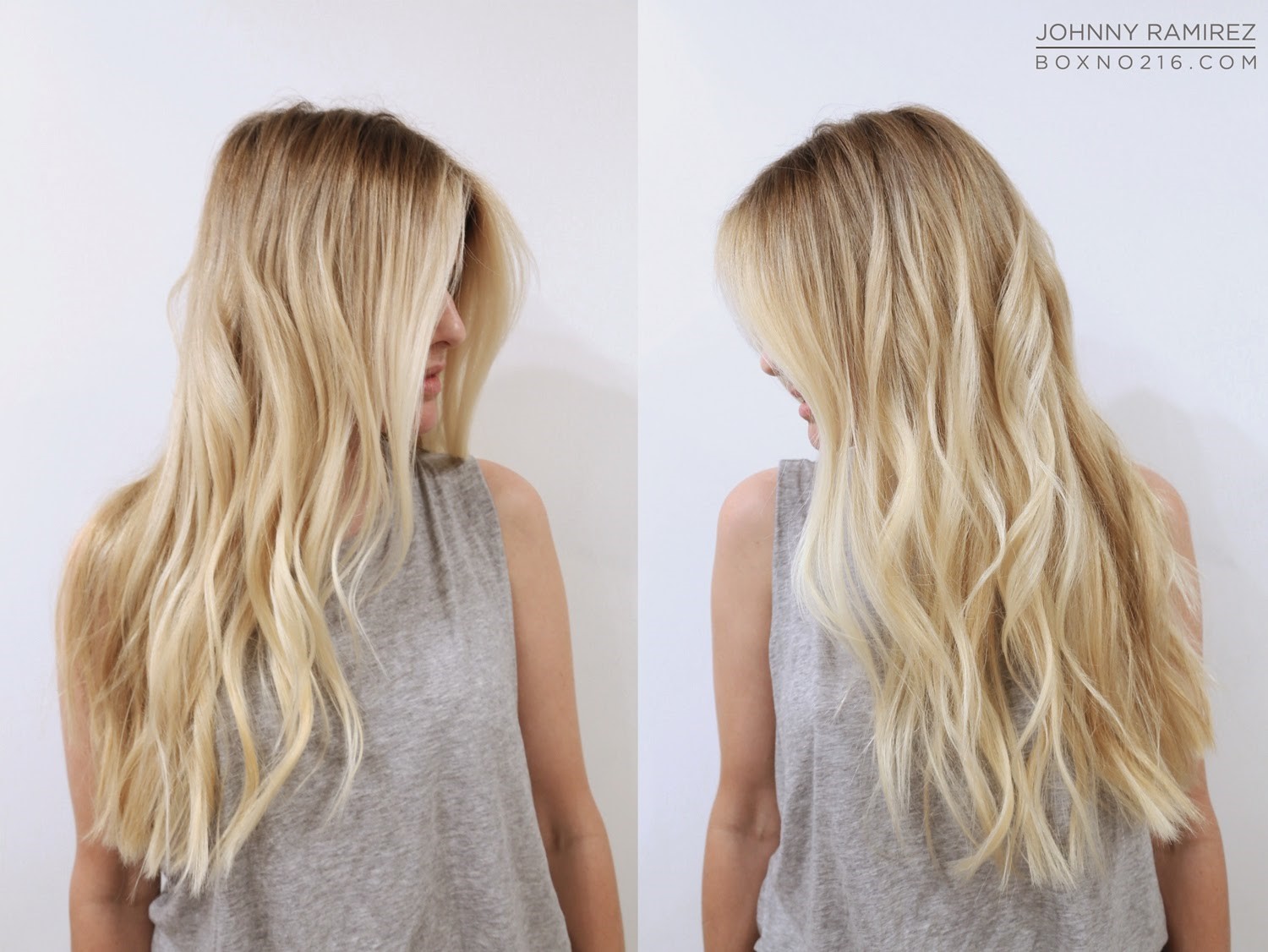 Must check coolest hairstyles for thin hair
Strawberry Rose
Want to experiment with red hues? Don't want to lose your already gorgeous burgundy color? Then without wasting much time, move ahead with this maintenance less crimson colors. This pretty option has got everything you desire for, style, elegance, and fashion.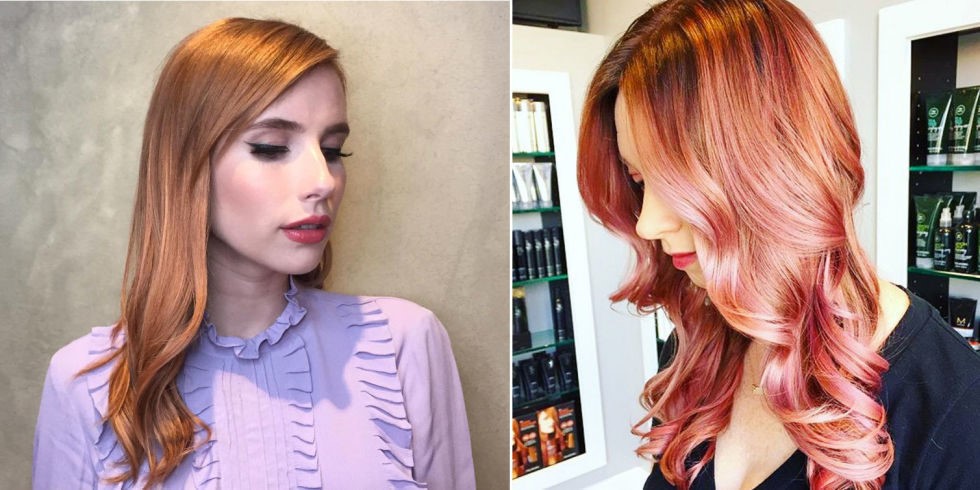 Medium Ash Brown
Priyanka Chopra's hair color would work the best with this hair color idea on a medium-to-long-layered cut. Here highlights are diffused on the ends and are hitting the points of layers. For this, you need to ask the colorist to work with your natural color. After that, just highlight the mid-length and ends, following the haircut.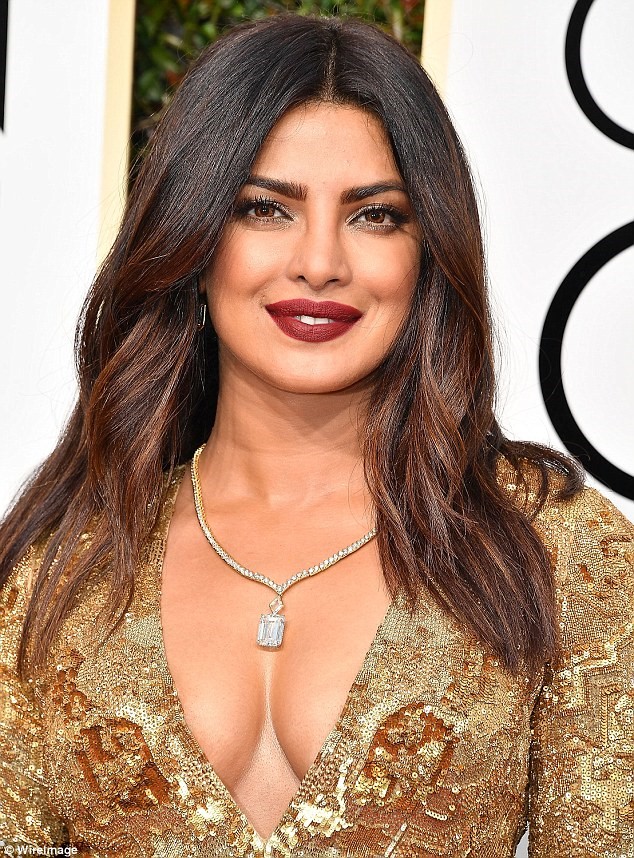 The medium ash-brown base is universally flattering. But to add warmth to the cooler complexions, switch the sandy highlights to caramel.
Rose gold
Have natural blonde? Then you can absolutely wear this lovely rose gold hair color. It's tough to get back your certainly light style. So be sure to transition gradually into a crimson hair color with a touch of gold.  Dye it increasingly red during each visit to the salon until you have achieved your desired shade.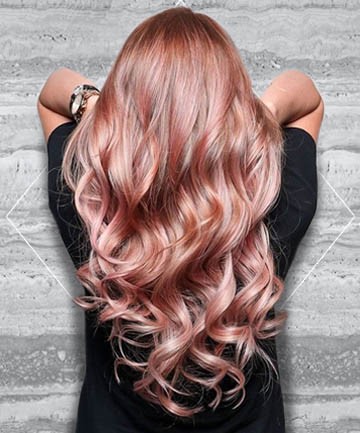 Click to check hairstyles for festival season
Muted Crimson
If you desire a subtly spectacular shade, ask your hairdresser to give you this one. It is the amazing deep red color with auburn highlights. It is quite warm auburn hair color that blends harmoniously with sandy streaks. If you have thick hair, make them look less heavy and more dimensional.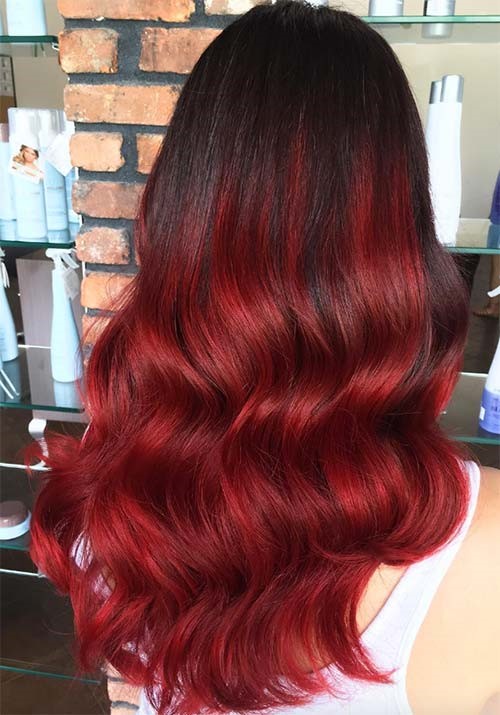 Whether the hair color experts at some of the renowned salons keep the process natural or use the life-changing properties of chemistry to give some intense hair changes to you, we've brought up some of the very famous and trendy hair color ideas to inspire your color game.
Today the hair dye market is so rich in the variety of hues it offers that you'll be amazed to see how many fantastic shades can be found out there. Depending on your skin tone, you can choose any of the hair color ideas to get an edgy look from a cooler to a warmer hue for your hair.
Go for a lighter or a darker shade, put in lights to the mixture or play with balayage highlights and lowlights, anyone of your choice in some of the best salons in Delhi.
List of hair coloring salons in Delhi, NCR
Address: Golf Course Road
Address: Sector 15, Gurgaon
Address: Sector 17, Gurgaon
Address: Lajpat Nagar, New Delhi
Address: Pitampura
Address: Kamla Nagar
We understand that you need to call one of the best salons in Delhi to try any of these ideas immediately. Then, what to wait for! Book your appointment now!