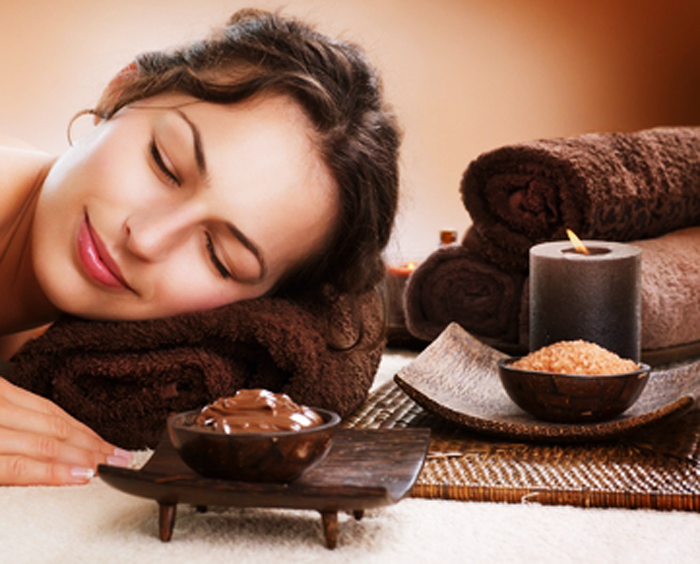 Chocolates are the best pick-up items one buys from any store. And while eating chocolates gives us a ton of happiness, they are not limited to just eating!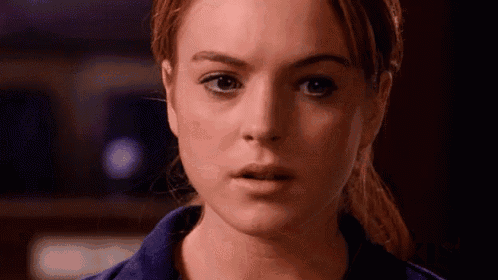 That's right girls you now have another reason to love chocolates and that is your beauty. Chocolates have a ton of antioxidants and they have the ability to treat you skin to it's finest.
So without further ado, here are some ways you can use chocolate for your beauty and why you should do it!
Chocolate Facials
Girls love getting Facials, and Girls love chocolates. So why not combine the two and have a little more fun!
Along with the normal benefits of a facial, this is why you must go for a chocolate facial-
Chocolate, especially dark chocolate is rich in antioxidants, which is very good news for your skin.

Dark Chocolate provides significant protection against UV rays of the sun. So even if you don't go for a regular facial, do not stop eating them!

The glow it imparts to your face is just amazing that everyone can't help but notice!

It hydrates your skin and delays the ageing process, getting rid of those wrinkles!

It increases the production of collagen in skin and takes care of those blemishes and acne marks.

Best of all, it suits all skin types and is known as one of the best ways to rejuvenate oneself after a hard day of work.
So visit a salon, or do it at home, but don't miss out on your chocolate day!
2. Chocolate Waxing
Girls go for waxing every month. It is a ritual one simply does not ignore. But aren't you sick of getting the same painful waxing, which leaves you with red skin for maybe up to 2 weeks?!
We're sure you must have heard your saloon lady talk about flavoured waxing, so why not give it a try? Most famous of all flavoured waxing is chocolate waxing, and here is why we think you should go for it-
Bye Bye redness or rashes. Biggest relief is it does not hurts! or just a smudge 😛

It is anti-inflammatory.

It is very effective in removing skin tan!

Chocolate is efficient in its work, so you do not have to reapply to remove those tiny or ingrown hair.

It has a post-wax oil that smoothly gets rid of any wax residue and stickiness.

Chocolate does not mind when you wash it off! It leaves your skin soft and glowing.

Chocolate loves everyone and is suitable for all skin types.
We know it's a little expensive than your normal drill, but trust us it's worth it.
3. Chocolate Body Spa
Chocolate does soo much good for your skin that one cannot just stop stringing beads of its appreciation.
Well if it's that good then why not slather chocolate all over your body? Trust us and try it. It feels amaazing!
Just don't eat all the chocolate! 😛
Well that's it. Now you know, a lot of chocolate just doesn't get you fat. It make you beautiful too. So next time your boyfriend gifts you a chocolate, ask him to take you for a saloon visit!
Did we miss something out? Comment it down below.
Visit Olready to know more about beauty and grooming!