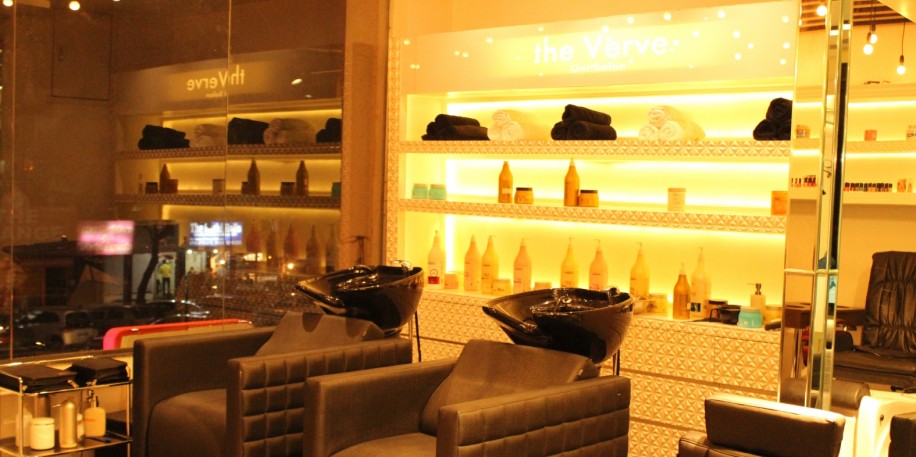 Having a not so special hair style? Looking forward to carrying an awesome look? Then why wait, here is the exclusive list of top 10 unisex hair salons in your city where you can pamper your hair.
The looks are very important part of any one's anatomy. And if you happen to have a common style or haircut then it can totally put you off along with challenging your confidence. Well, attaining a perfect hair style not just satisfies you but enhances your confidence as well.
While it's quite stress-free to come across many salons for keeping your hair gorgeous, but it's never simple to pick the best place.
Gurgaon is bustling with unisex salons and is able to give you the care that you deserve. Some hair stylists in the city really do a great job but for that, you need to check and book your appointment with them. Here we bring you the list of the best unisex hair salons in Gurgaon.
Best Unisex Salons in Gurgaon
This classy salon with its plush interiors and cozy environment witnesses the fact that clients feel comfortable and the staff takes good care of your hair requirements. The Verve will give you an awesome make over by cutting your tresses with their perfect blow outs. The hairdos you will get here will make others keep staring at your hair for hours at the end.
Address:
SCO 24, Sector 31, Near Om Sweets Restaurant, Gurgaon 122001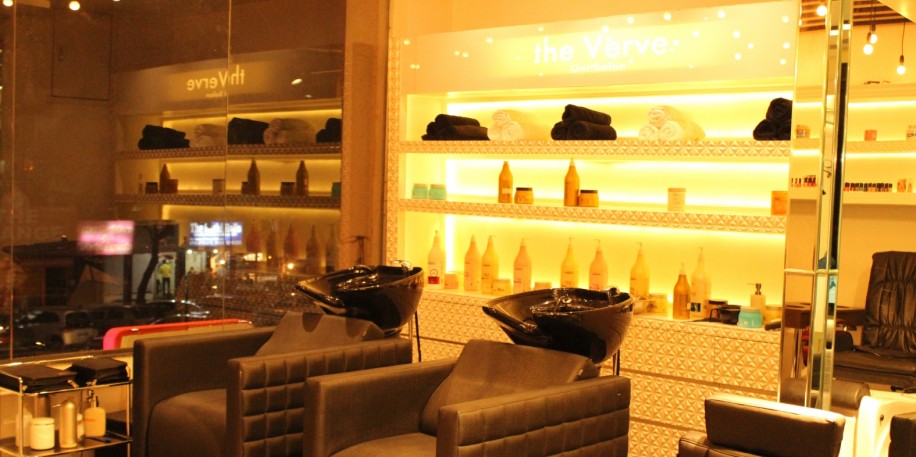 In this eminent salon, you can get some great services at absolutely amazing prizes. The recommendations don't come out of their need but indeed to help your hair and looks. This is one of the affordable salons in Gurgaon. Well, if you want an exclusive hairdo or just want to mop your mane, experts are here with special guidance. Why not give a try?
Address:
Shop Number-950, Block C, Basement, Vyapar Kendra, Sushant Lok-1, Phase 1, Gurgaon – 122002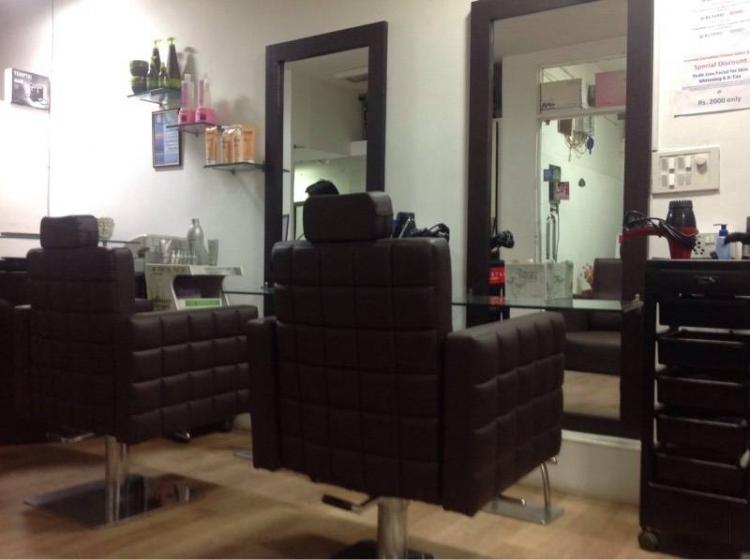 For the premium hairdo experience in Gurgaon, this is exactly where you must visit at least once in a lifetime. Here you'll be amazed at the skill and multitasking capability of expert stylist here with a speed you may not want to challenge. The kind of dedication each and every hair dresser has, you will find in your volumes. You will definitely walk out of this amazing hair cutting salon in Gurgaon with an outstretching smile.
Address:
Shop Number 143, First Floor, Raheja Mall, Sohna Road, Gurgaon 122001
Also Check: Curly hair color ideas
For all kinds of haircuts, hair swabs and hairdos this is your destination where a homely environment is always ready. With an extremely polite staff, this salon is ready to serve you patiently at all styling requirements. The hairstylists are specialists not just in scissor work but are quite capable to let your hair bounce. It is a promise that you will walk out of the salon looking confident of your mane without spending spend.
Address:
Shop No – D9, First Floor, Qutub Plaza, Gurgaon 122001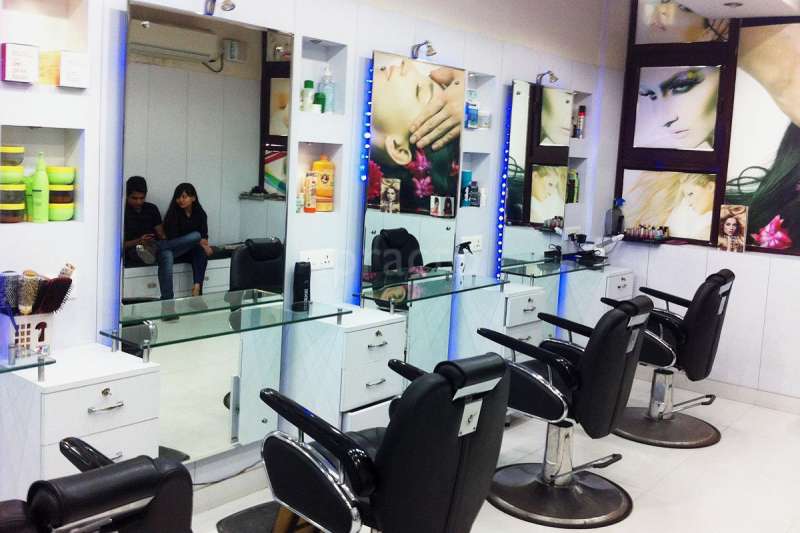 Trust us that your hair is in proficient hands when you're at Relax Makeup & studio. This unisex salon furnishes all sorts of hair needs with delicacy and skill. Being unisex salon, you will find both men and women in equal numbers on all days, flowing in and out with lustrous, beautiful hair. Here, you are not just assured to get a good haircut, but a pretty good dye job and a rather enjoyable hair spa as well. No need to think much, when best is in front of you!
Address:
C 18 A-1, Ardee City, Sector 52, Gurgaon 122001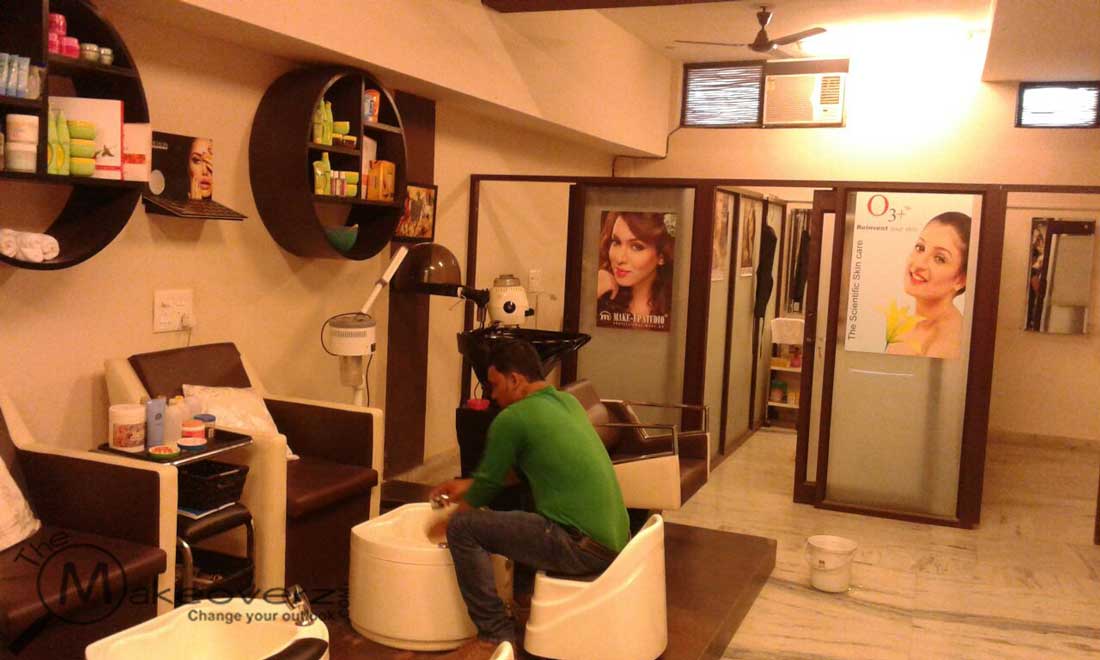 Whether you are style conscious or not, but we are sure that your mane aspires to be simply the best, actually everyone's hair does. You can count on Beyond Beauty Unisex Salon to make your hair simply shine and speak up beyond beauty. When you will see a large number of men and women walking in and out of this salon looking pretty dandy then you can stay relax that your hair is in safe hands. With jolly and supportive staff all your queries will be answered in the most professional way.
Address:
Shop Number 83, Sector 14, Near Om Sweets, Gurgaon 122001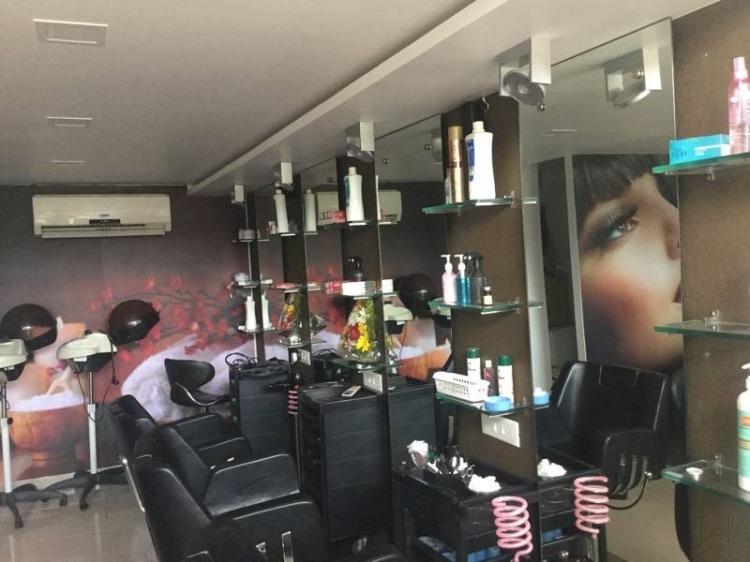 If you are looking for an awesome hairdo then you can be sure you are visiting the right place all the time. Elite decor and soothing music straight away make you feel comfortable and calm. Your hair is in their safe hands if you visit this salon as they worship hair. Hence, you can smilingly hand over your locks for their safe upkeep. The experts here give close attention to your facial frame and hair texture and give you the cuts and styles that match your looks perfectly. After the first trial, you won't mind visiting again and again.
Address:
Shop Number 9, Ground Floor, Huda Market, Near Om Sweets, Sector 4, Gurgaon 122001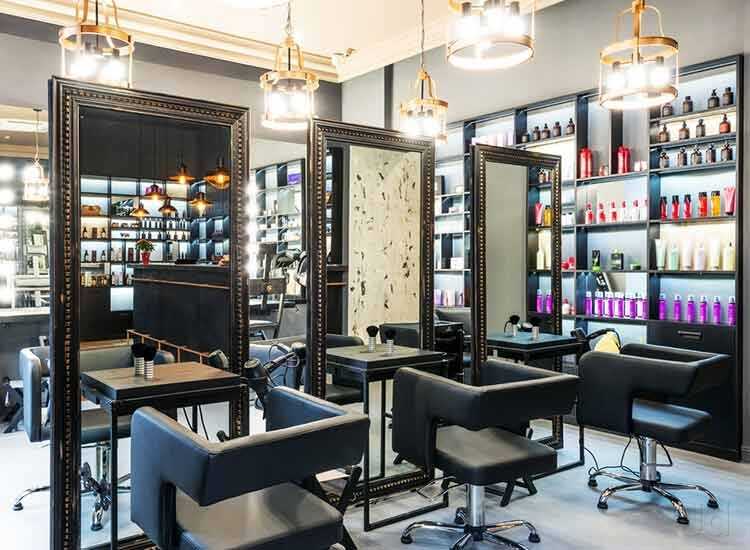 Also Check: Top Hair Salons in Delhi
Certainly one of the most famous places for hairstyles and hair dyes, you will walk into luxury. Perfect ambiance and skillful staff will deliver you excellence at astonishing prices. Their multitasking and speed of delivery are worth applause. They can transform your mane into a world class hairstyle. Relax, revitalize here and let your hair speak about your personality.
Address:
Shop Number – 1, First Floor, Omaxe Gurgaon Mall, Sohna Road, Gurgaon 122001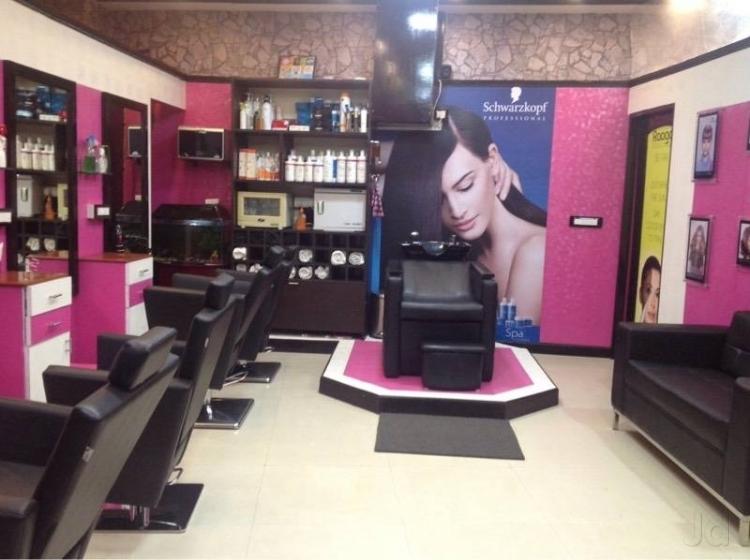 Undeniably one of the best unisex salons in Gurgaon, they believe in creating a cheering image of you with their new-fangled and beautiful hair styles, particularly western styles. Whether you are seeking the fab Miss India look or just a casual, bouncy hairstyle, stylists here will comfortably change you into something of your dreams. Any sort of requirements you have for your hair is available here like hair dye, hair massage, hair spa, etc.
Address:
Shop Number 41, First Floor, MKM Market, Ryder's Sports Academy, Sector 57, Gurgaon 122001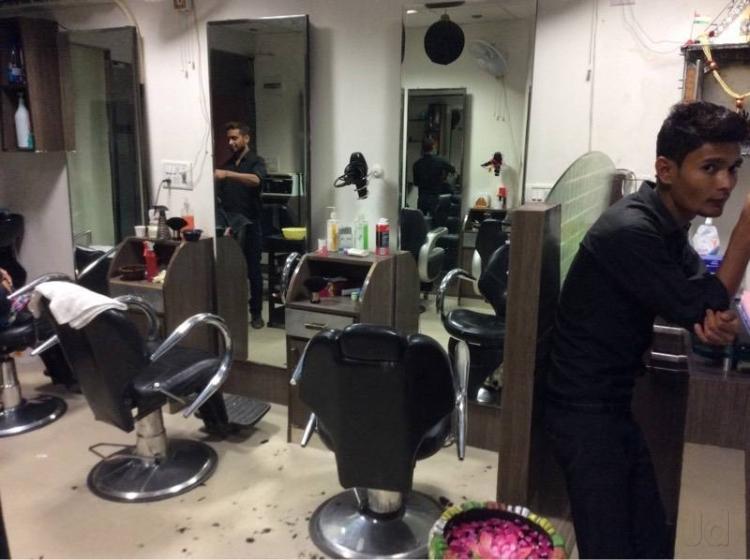 Hair crafting is an art which you can get here exclusively. While they take wonderful care of your hair you have the perfect opportunity to relax and rejuvenate. No one has ever experience of a bad hairdo from here. They not only offer hair treatments but helpful beauty tips that nourish your hair and bring them back to life.
Now that you have the list of top beauty salons in Gurgaon, then make sure you find a perfect match for you and give your hair the love it truly deserves.
Address:
Reebok CrossFit Gurgaon B-11/1, Ashoka Crescent Marg, DLF Phase-I, Gurgaon 122001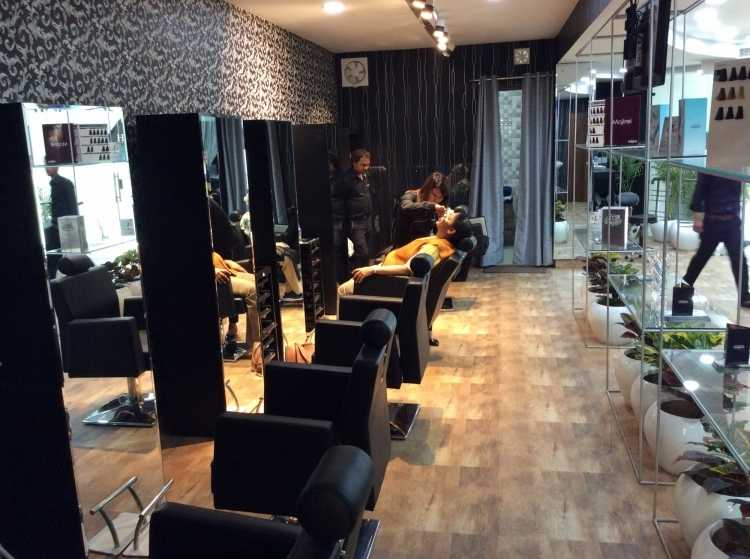 Book appointment now with Olready!